10 Foodie Flat Lay Images to Download Right Now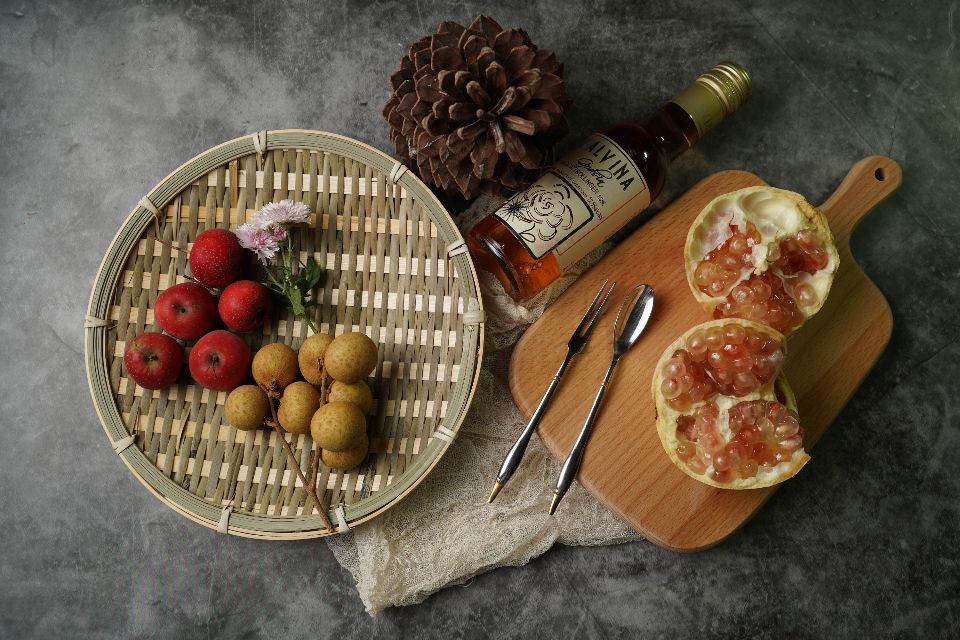 Need images of food? StockSnap has you covered! Scroll to find 10 free stock, flat lay photos!
1. Flatlay of a Rustic Table with Grapes and Yellow Flowers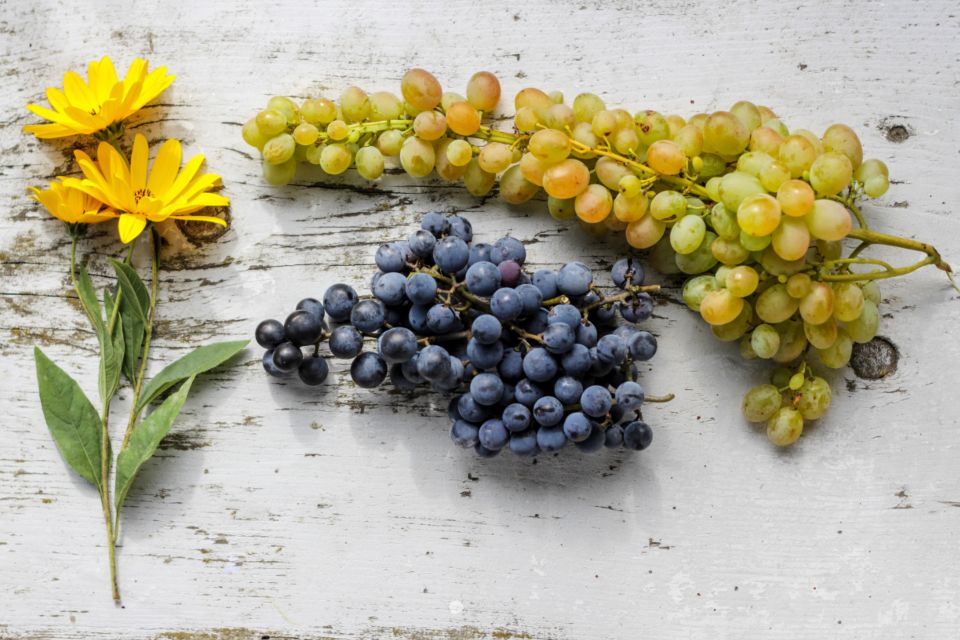 On the hunt for a flat lay image of food that has a rustic vibe? Well, you've found one. Download this free stock photo, of two bunches of grapes sitting on a rustic white surface by Nordwood Themes.
2. Flat Lay of Drizzled Honey and Spoon on Blue Surface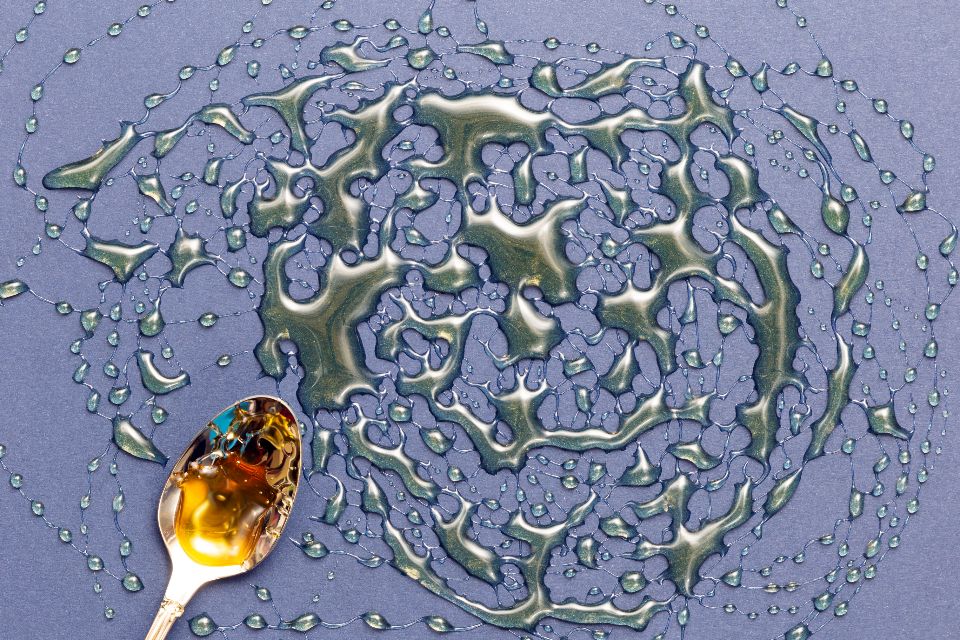 Looking for a free flat lay image with an interesting texture? Try this one by Flatlay Photos. It features drizzled a honey texture, blue background, and plenty of space to add copy.
3. Top View of Fruit Platters and Alcohol on a Textured Surface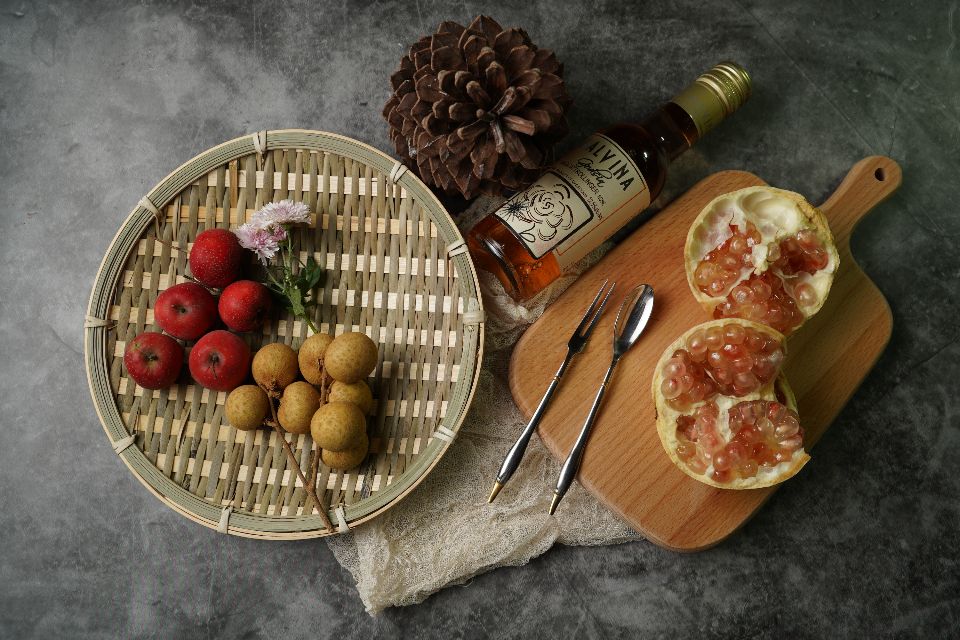 Need a free image of fancy food served on a platter? Look no further. Download this free stock photo by Rickopan.
4. Flat Lay of Sugar and Measuring Spoons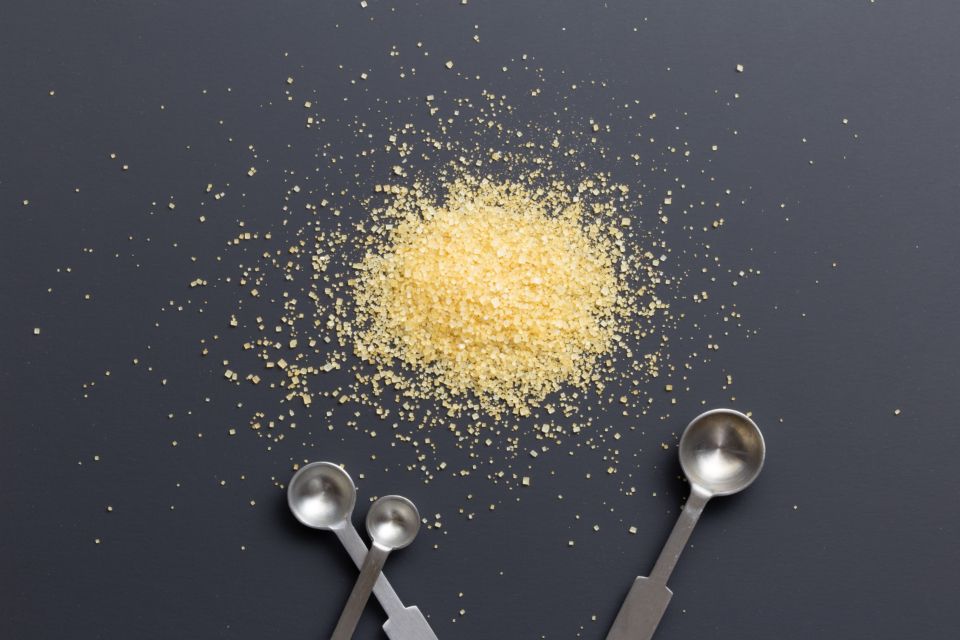 Looking for a sweet shot of that you can add your own graphics, logos, or written language to? If so, you should download this flat lay image of sugar and measuring spoons by Flatlay Photos.
5. Top View of Peaches on a Wood Surface
In the mood for something peachy? You're in the right place.  Download this free stock flat lay photo of whole and halved peaches, by Kelly Ishmael.
6. Top View of Muffins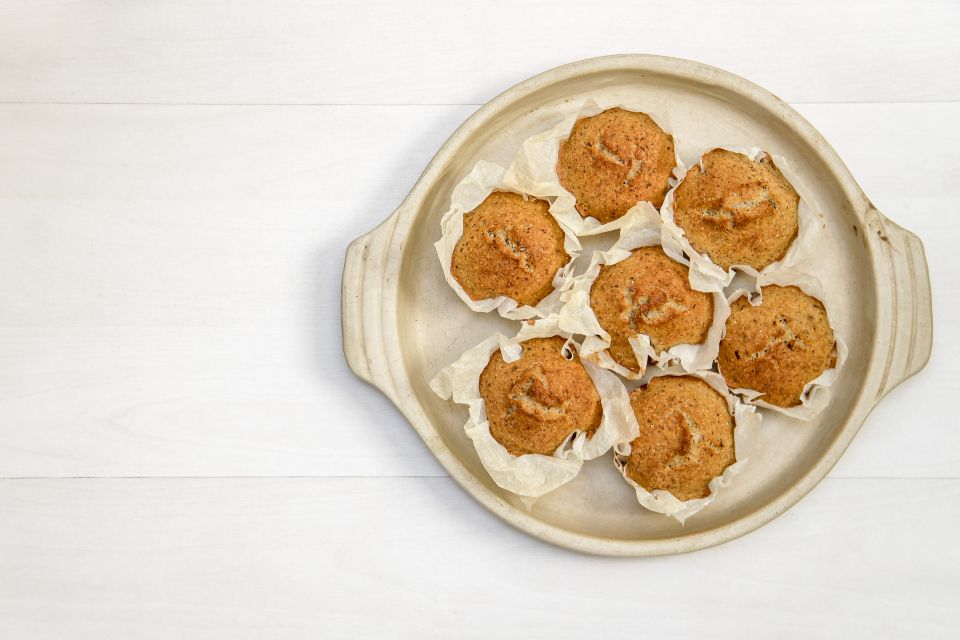 Need a foodie flat lay that features muffins? Well, this top view of delicious muffins by Nordwood Themes is available for download immediately.
7. Flat lay of Carrots in Soil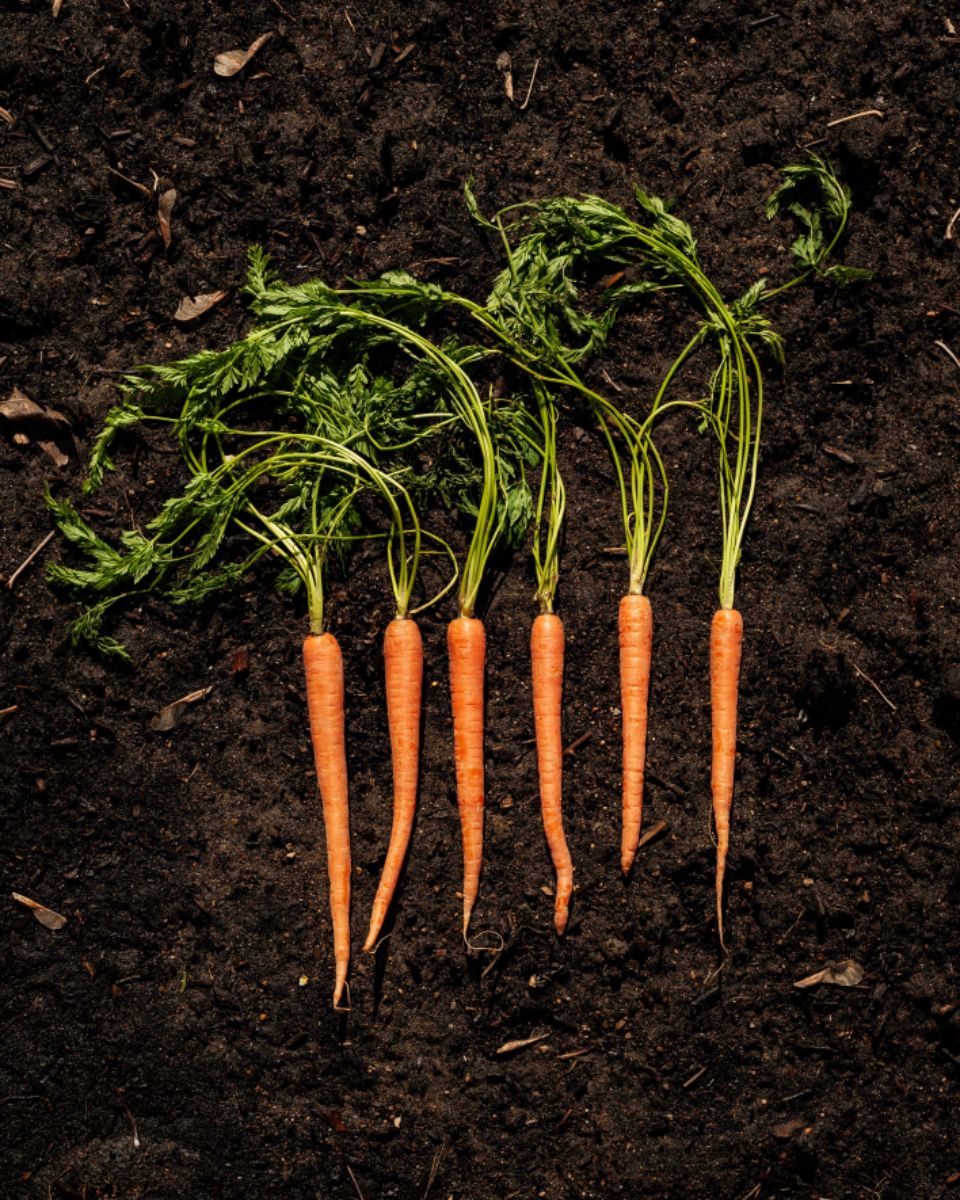 Ready to dig into some seriously cool content? Download this free photo of harvested carrots sitting on soil by Andrew Rashotte.
8. Flat Lay of Waffles with Berries and Ice Cream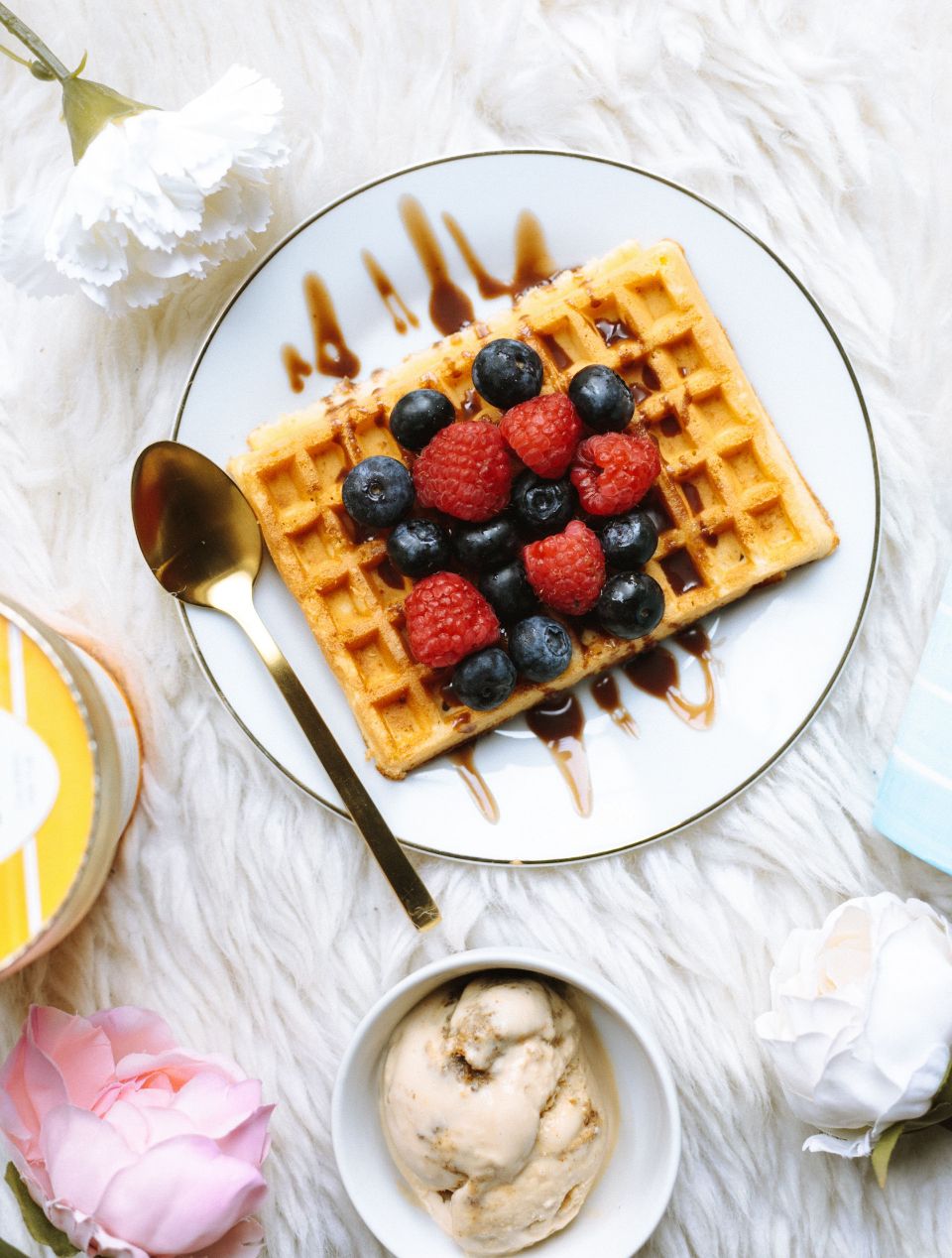 Breakfast is the most important meal of the day. Or, is that dessert? This free stock photo by Humphrey Muleba can come in handy. So, download it right now!
9. Top View of Sliced Homemade Pizza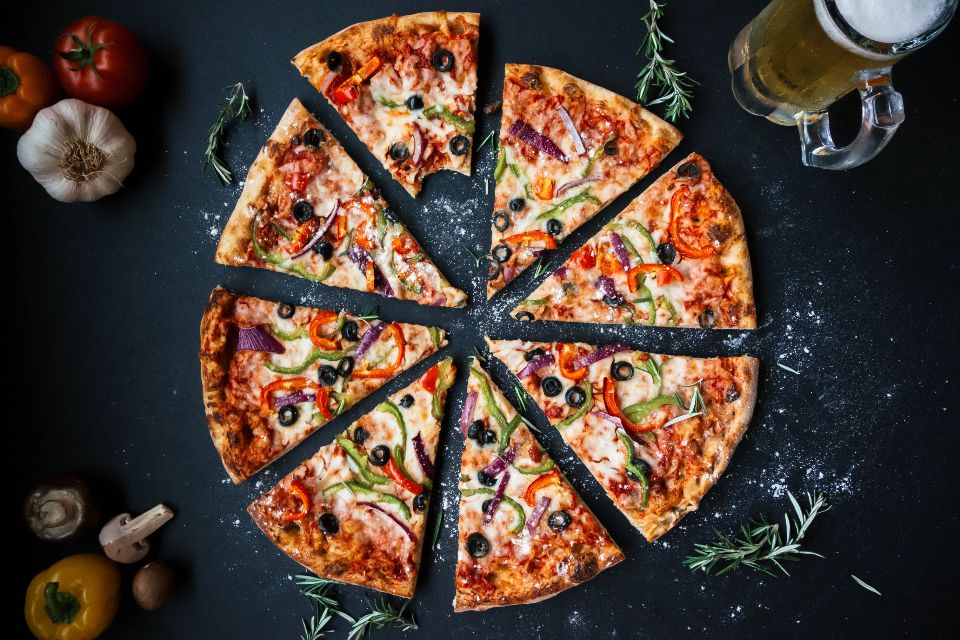 Who doesn't love pizza? It is one of the most beloved American foods after all. Need an image of a whole or sliced homemade pizza? Download this one by Snapwire.
10. Flat Lay of Bagels with Sesame Seeds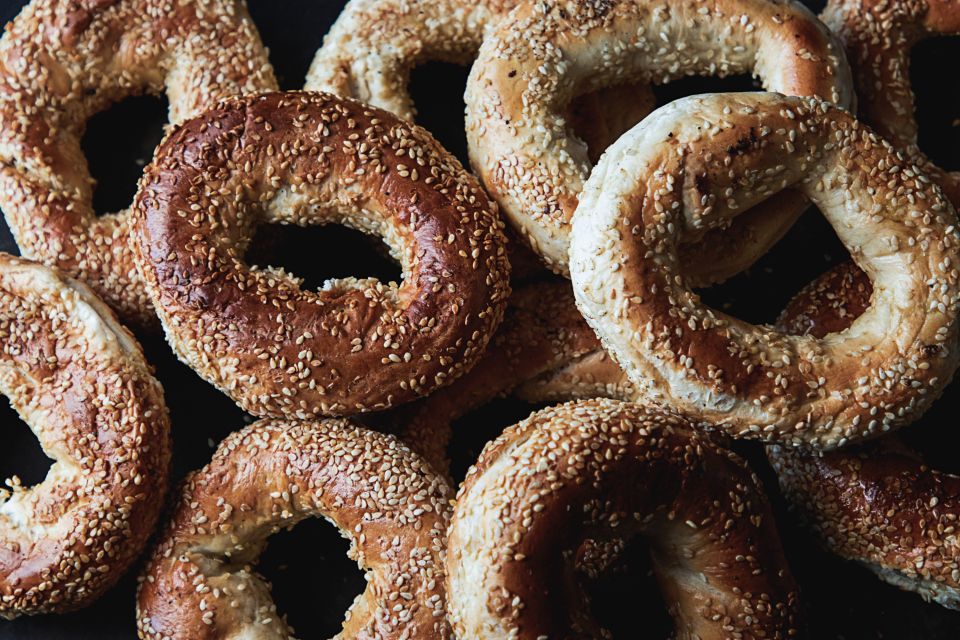 Searching for an image of tons of sesame seeds? It may sound strange but, someone is looking for just that. If that someone is you, you're in luck! Download this image now.