Money Matters: 10 Free Stock Photos of Currency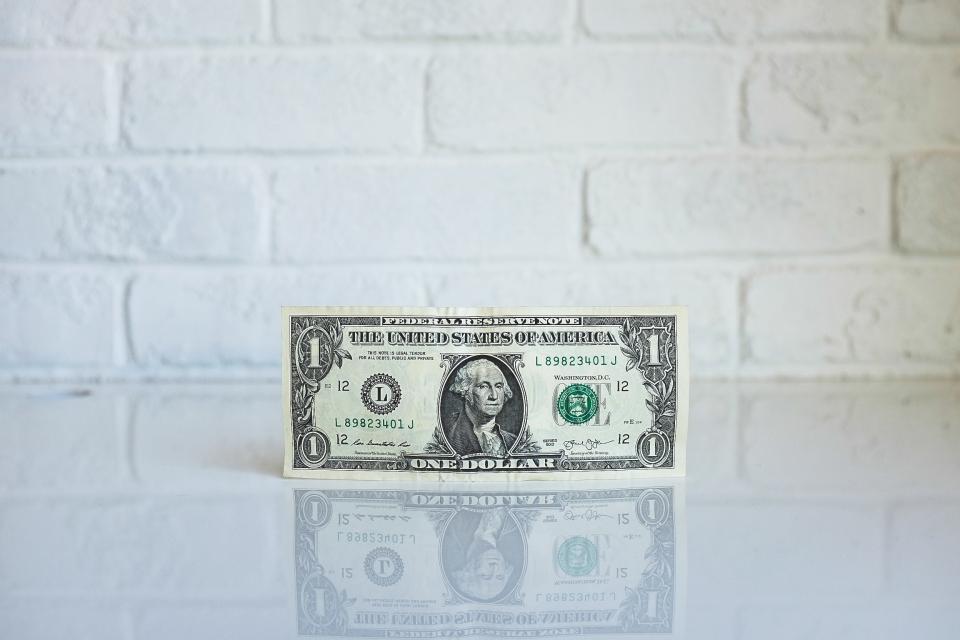 Currency and the global economy are interesting topics to discuss; with many countries having their own forms of cash, credit systems and rules around monetary exchange. But, how can one represent currency, visually, to aid discussions around money? By downloading free currency stock photos, of course!
Not sure where to look?  StockSnap has you covered - with  100% free, photos that you can use to talk about the stock market, the value of the American dollar verus the euro, credit card debt, cryptocurrency or anything money-related.
So, are you ready to facilitate conversations around finance?  Here, we've curated 10 free currency stock photos that you can download, right now!
1. Bitcoin Cryptocurrency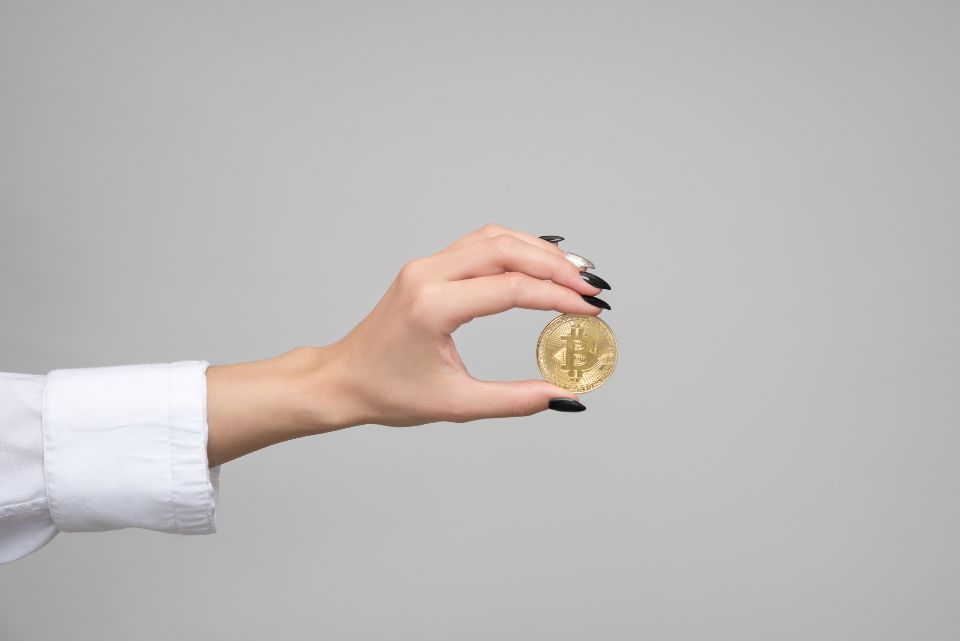 Currency has taken an interesting turn in our current times, especiallly, with the development of digital forms of money, like bitcoin. But, what exactly is digital currency? Well, cryptocurrency is a collection of binary data, that is secured using cryptography and used as virtual cash. Much like its predecessor, paper currency, crypto is a monetary medium meant to help folks exchange goods and services.
Have you been looking for the perfect, stock image of crypocurrency? Good ones are hard to come by. But, don't fret. You can download this free stock image, of a hand holding a physical bitcoin, today!
2. American Paper Currency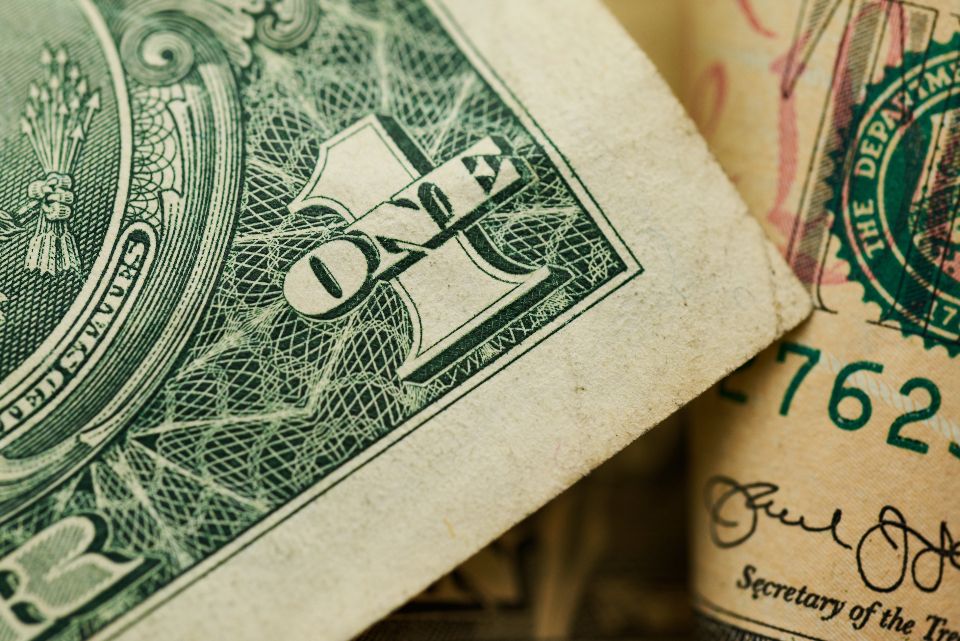 Despite new forms of currency cropping up everyday, the United States dollar bill isn't going anywhere. And, why would it? American paper currency has been around since the 1700s!
Do you need an image to discuss the dollar and its financial roots? We have just the shot you're searching for! So, download this close-up image, of a one dollar bill, right away.
3. European Banknotes and Coins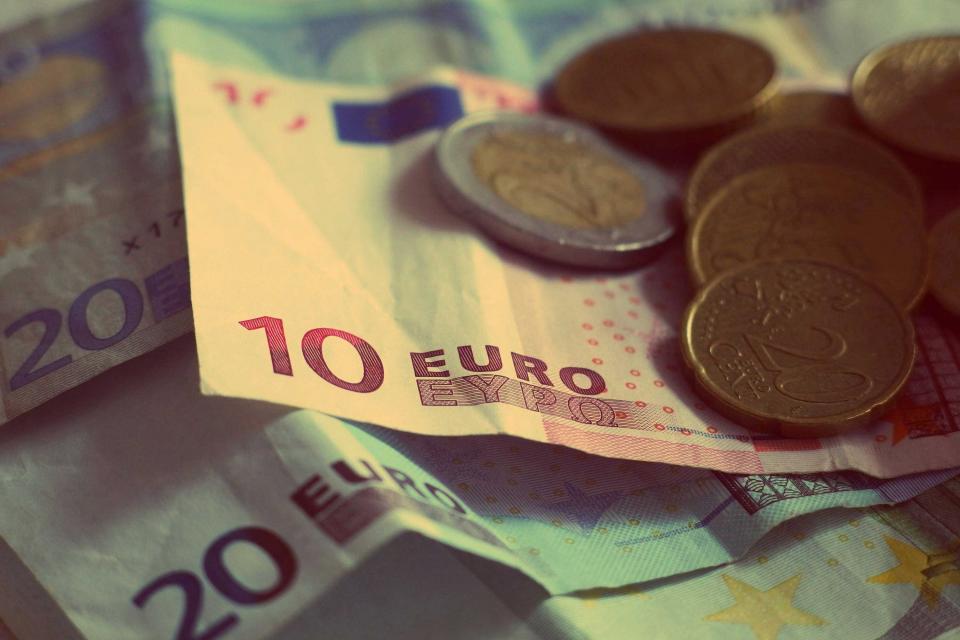 While the American dollar may be old, the euro surely is not. In fact, european banknotes and coins (known as euros) were introduced by the European Union in 1999, as a new form of currency.
Are you starting a discussion around European countries whose economies are built on the exchange of euros? If so, you'll need a supplemental photo - like this stock image, of European banknotes and coins in various denominations.
4. American Coins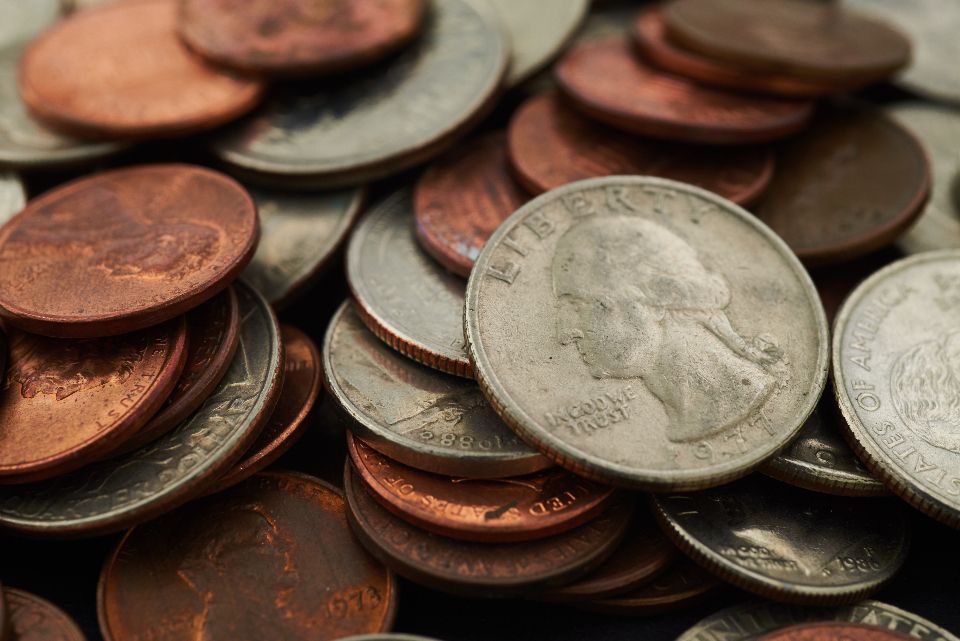 Do you want to discuss the importance of saving money? Perhaps, you're a parent trying to teach their children about financial literacy or a frugal individual who just likes to save their pennies. Either way, you may need some money-related content from time to time.
So, what are you waiting for? Download this free stock image, of American coins in various denominations, today!
5. Cryptocurrency Coin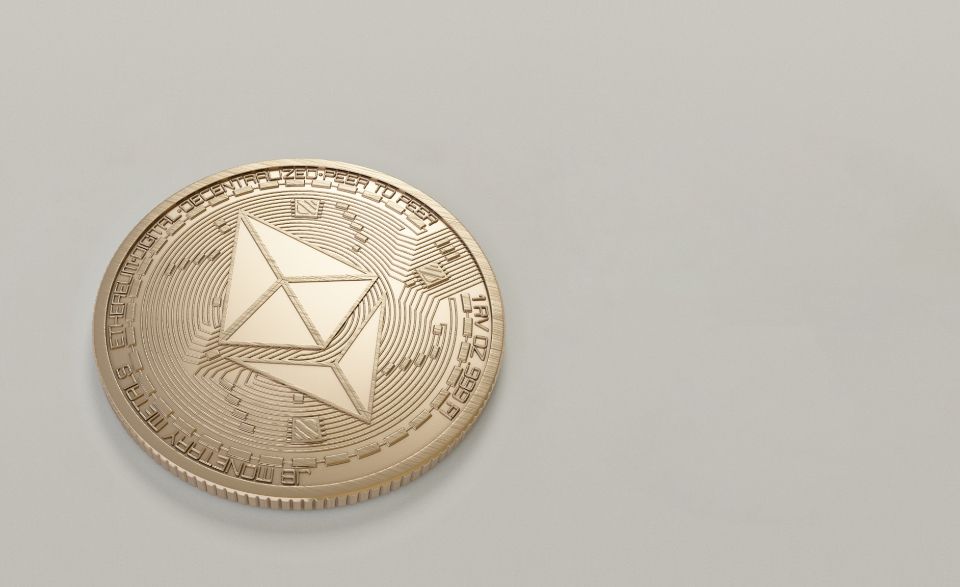 Need a photo of crypto with tons of space for copy? We've got you covered! This free stock photo, of a gold physical bitcoin sitting on a gray surface, lends itself to endless possibilites.
6. Money Background with $5 Bills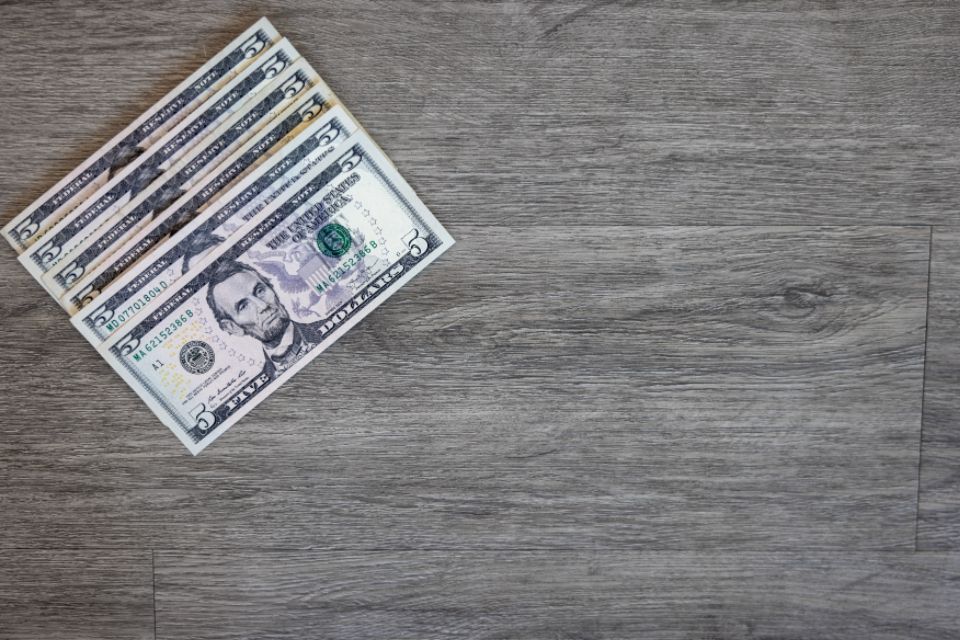 Are you looking for money-centric background? Whether you're discussing the joys of financial freedom or describing how to pay down debt; this free stock background, with six $5 bills, can surely come in handy.
7.  Credit Card Payment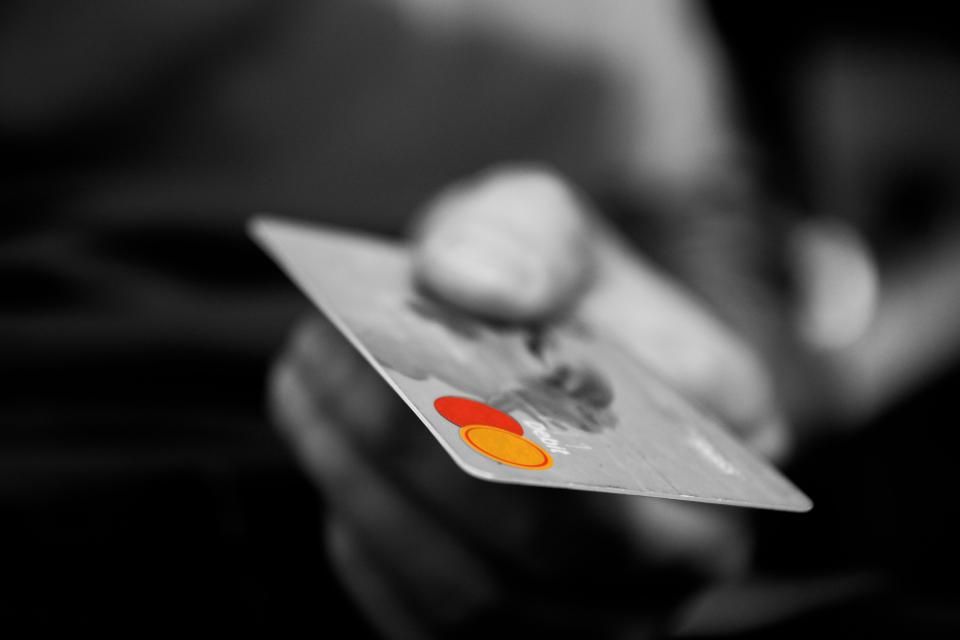 Discussing credit card debt? Or, perhaps, you're leading a workshop on how to achieve a high credit score. Either way, you should download this free stock image, of a hand holding a credit card, today!
8. $1 Dollar Bill on White Surface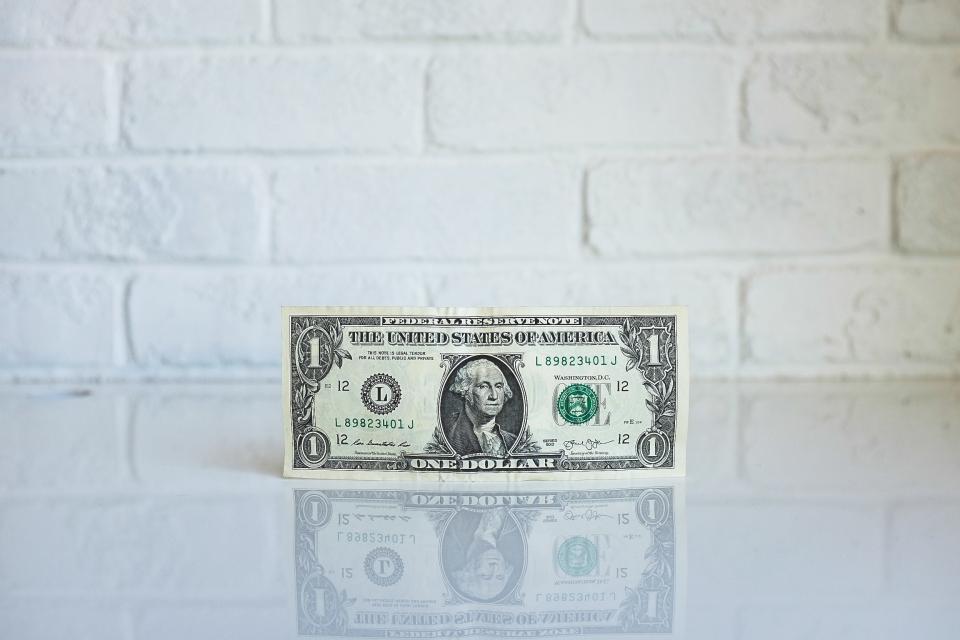 Do you need to talk about the value of a dollar? Before you start your discussion, download this free stock image, of a single American dollar bill sitting on a white, reflective surface.
9. $2 Dollar Bill Details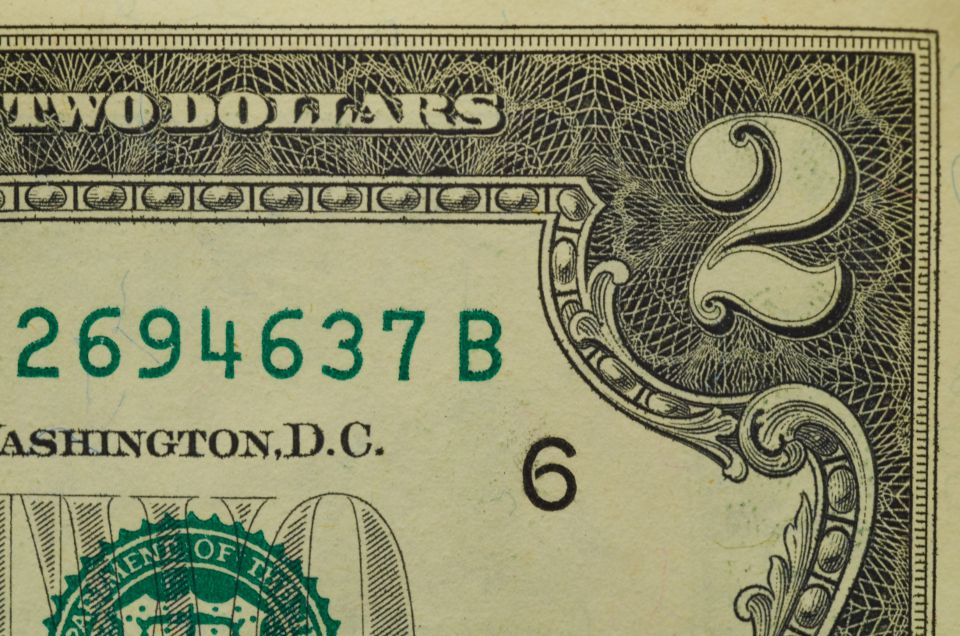 Are you discussing the intricacies of the infamous $2? It can be a tricky topic to talk about. However, images can make conversations, about money-matters, much easier.
So, if you're looking for a free stock photo, of a $2 dollar bill; you don't need to look any further. You can download this free close up image, of the corner of a $2 dollar bill, right now.
10.  Coins and Financial Calculations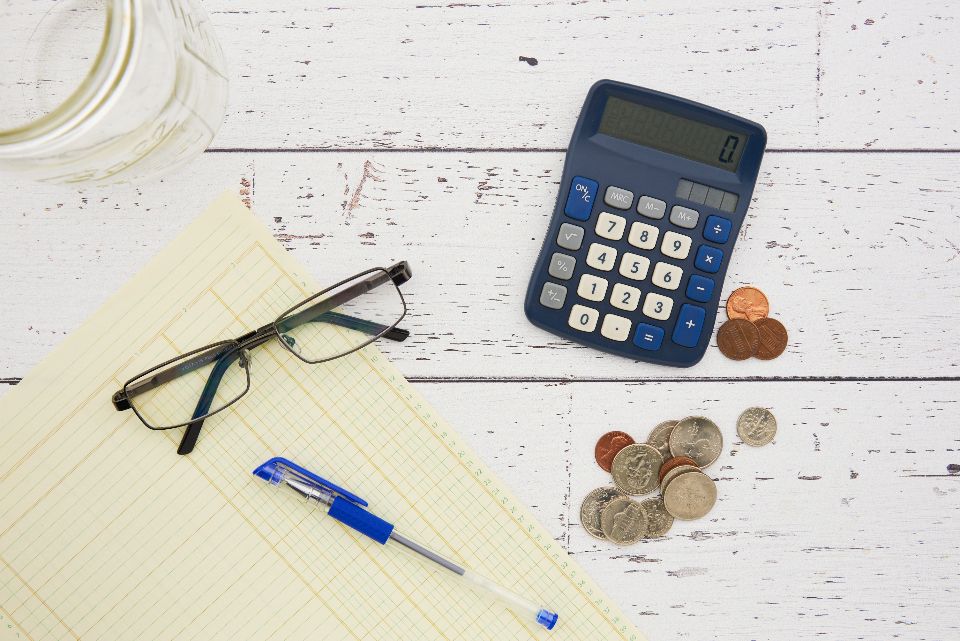 Are you a financial advisor, money expert, or ecomomist? Or, perhaps, you're a savings savvy person looking to talk about money online. Either way, you should download this free photo, of coins and financial calculations, immediately.