7 Free Stock Photos to Inspire Self-Care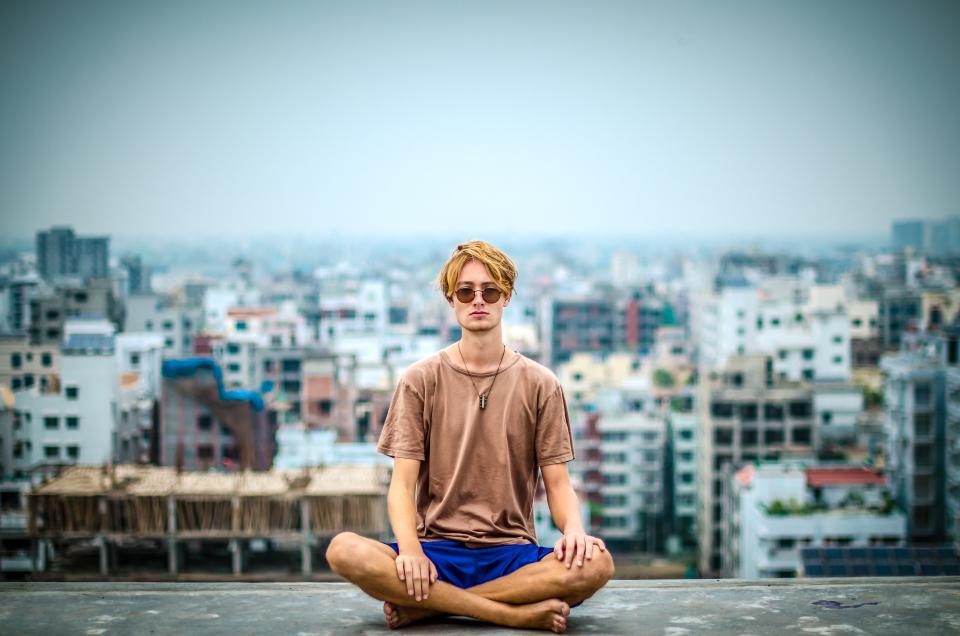 Self-care can defined as the practice of actively taking care of one's physical and emotional well-being. How do you show love for yourself? Self-care can include, but is not limited to; implementing a beauty routine, getting a massage, taking a long bath, reading, or simply enjoying a sip of tea. The list could go on and on. After all, self-care is about finding ways to put yourself first - and that'll look a little different for everyone.
Are you looking for free stock photos that promote self love? If so, look no further. StockSnap has all the content, you'll ever need. In this post, we've curated 7 free stock photos to inspire your self care journey. Download them all, today!
1. Woman Practicing Skin Care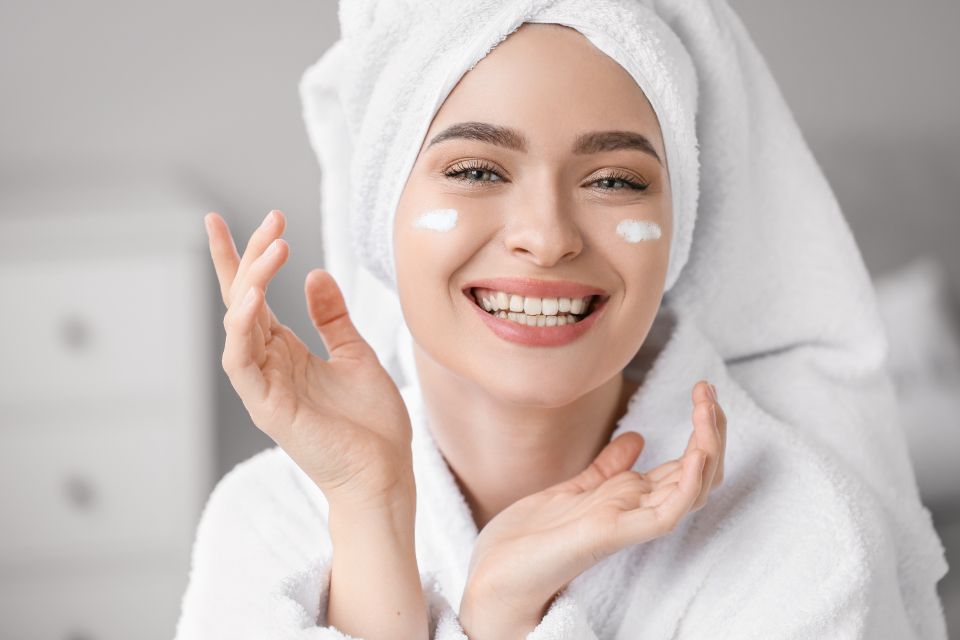 Who says self care has to be complicated? It can be as simple as taking time to apply your favorite skin care products or test out some new ones. Need an image that exudes the essence of self care? Download this free stock photo, of a woman treating her skin with beauty products, right now.
2. Mom Practicing Yoga with Baby Nearby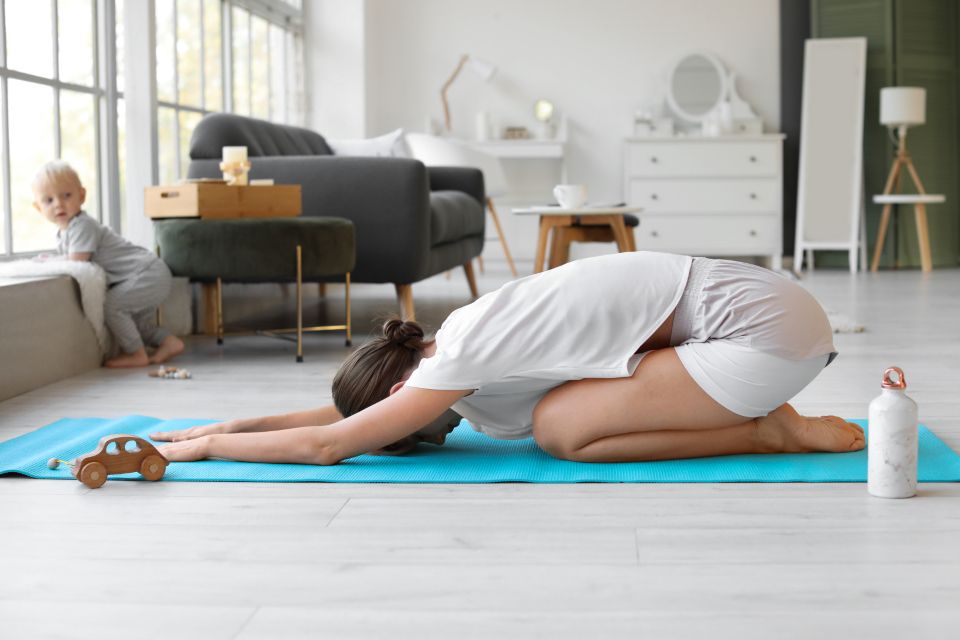 Self care isn't always practiced in solitude. Sometimes, you have to find creative ways to carve out time for yourself while doing other tasks. Can you relate? If so, download this free stock image, of a mom practicing yoga with her baby nearby, by Yoga Mom.
3. Man Sitting Outside and Reading a Book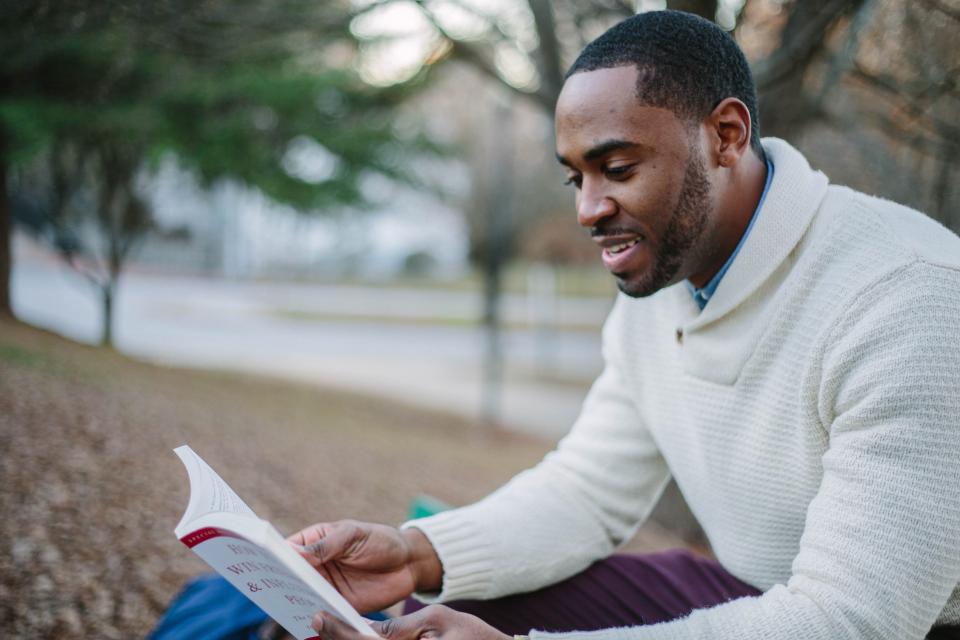 Reading can be an escape because it allows a person to explore another world, from the comfort of their homes or the great outdoors. So, if you're looking to ramp up your self-care routine, try picking up a book.
Need an image to get inspired? Download this free stock image, of a man reading a book outdoors, by Tamarcus Brown.
4. Man Meditating on a Rooftop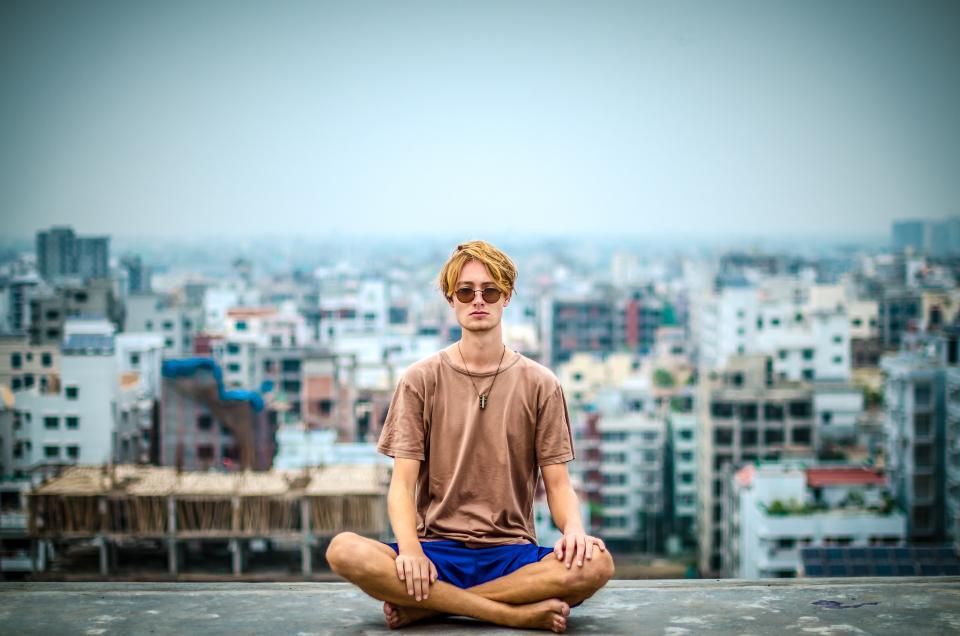 Have you ever tried meditating? Are you looking for an image that shows someone sitting in silence? Look no further than this stock photo, that shows a man sitting cross-legged on a rooftop, by Isabell Winter.
5. Person Enjoying a Cup of Tea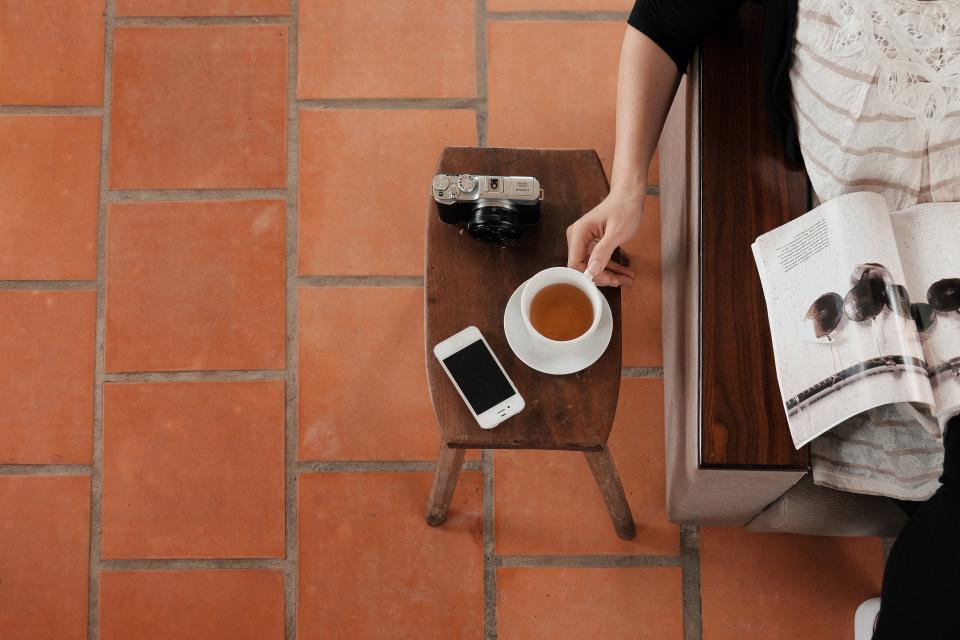 When is the last time you had a hot cup of tea? Whether you drink it for medicinal purposes or simple to relax, enjoying a cup of tea is a form of self-care. So, what are you waiting for. Put on a tea kettle then download this free stock photo by Bino Storyteller. You can use this image as inspirational post for your social media or to promote a tea brand - the possibilities are endless.
6. Woman Resting on a Massage Table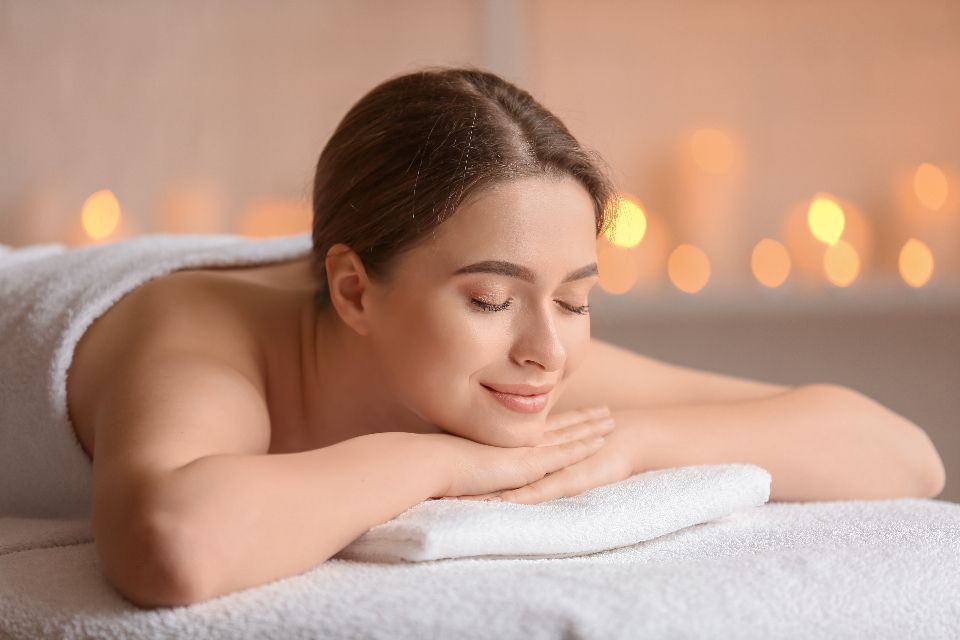 Blogging about the benefits of a back massage?  Are you a massage therapist looking to promote their services? Either way, you're looking for some self-care content. And, we have what you need! Take this free stock photo, of a woman relaxing on a massage table, for instance.
7. A Running Bath with Flower Petals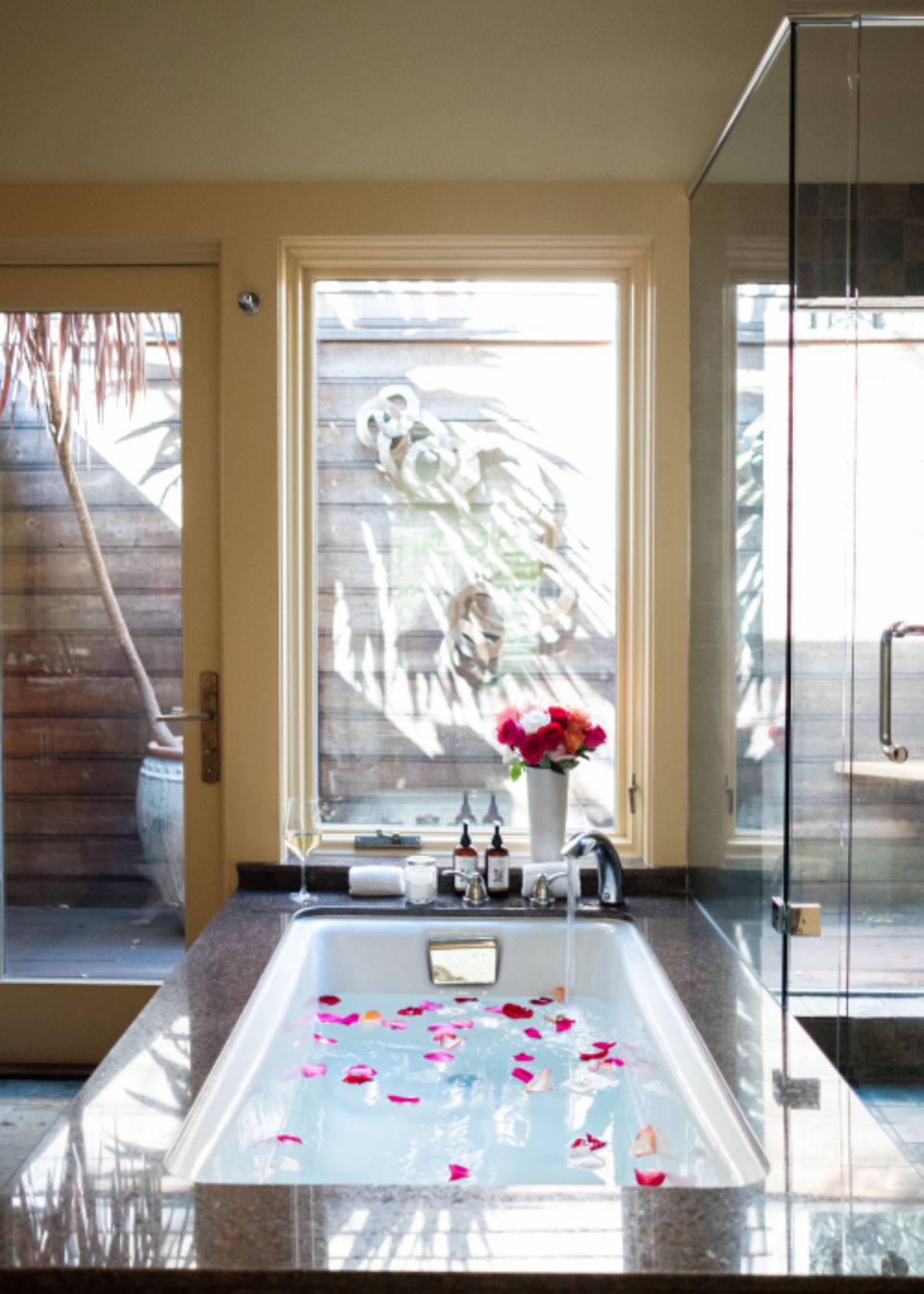 What better way to relax than with a bath? Agree? Download this free stock photo of a running bath with pink flower petals by Matt Bango.