Essential Lifestyle Photo Tips for Photographing Couples and Families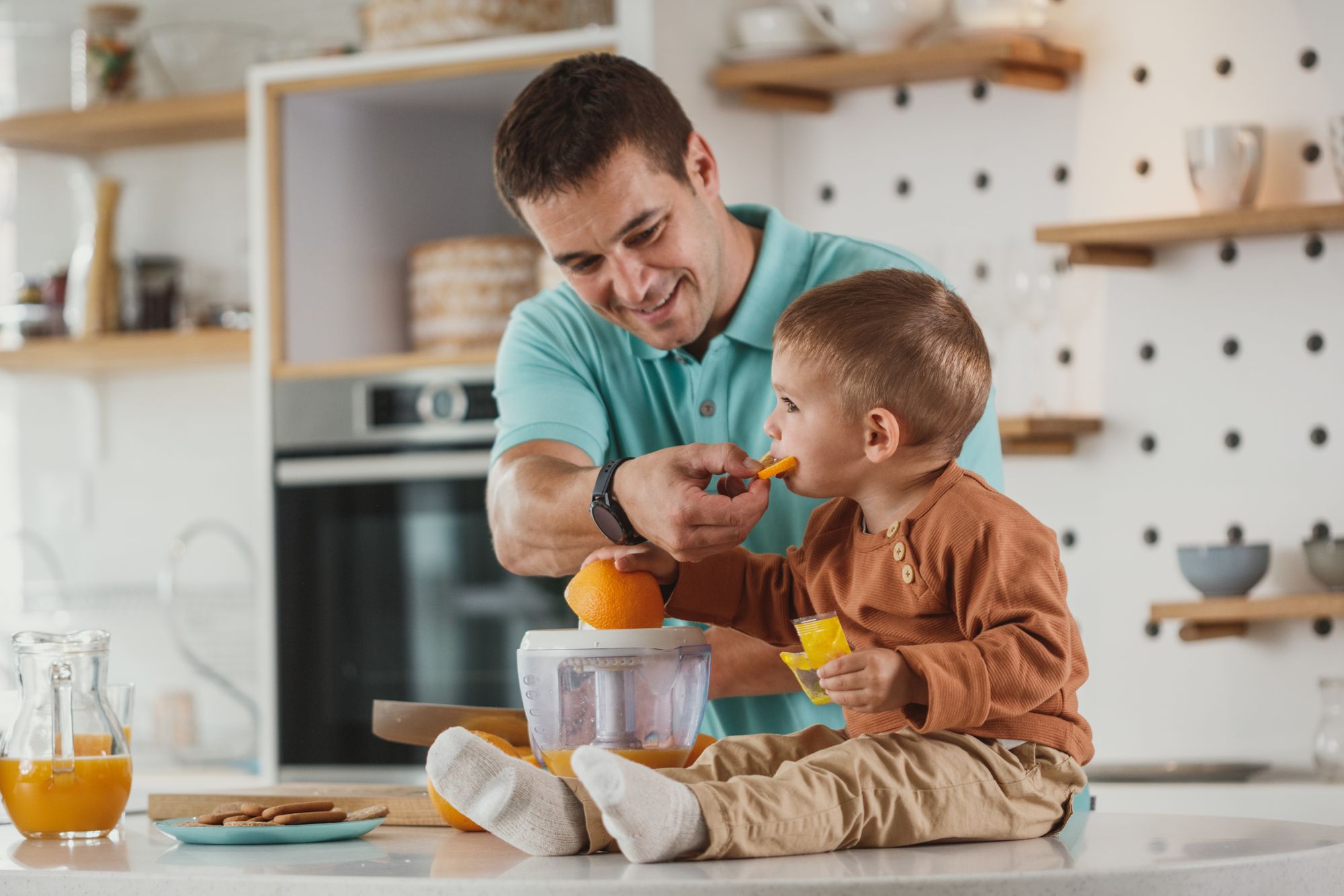 The allure of lifestyle photography lies in its ability to capture genuine moments and real emotions, making it an ideal choice for photographing couples and families. But how do you transform a regular shoot into a captivating narrative that's worthy of being framed? If you're a photographer, a content creator, or even a family member looking to capture those special moments, this guide will give you the practical tips you need to succeed.
Why Opt for Lifestyle Photography with Couples and Families?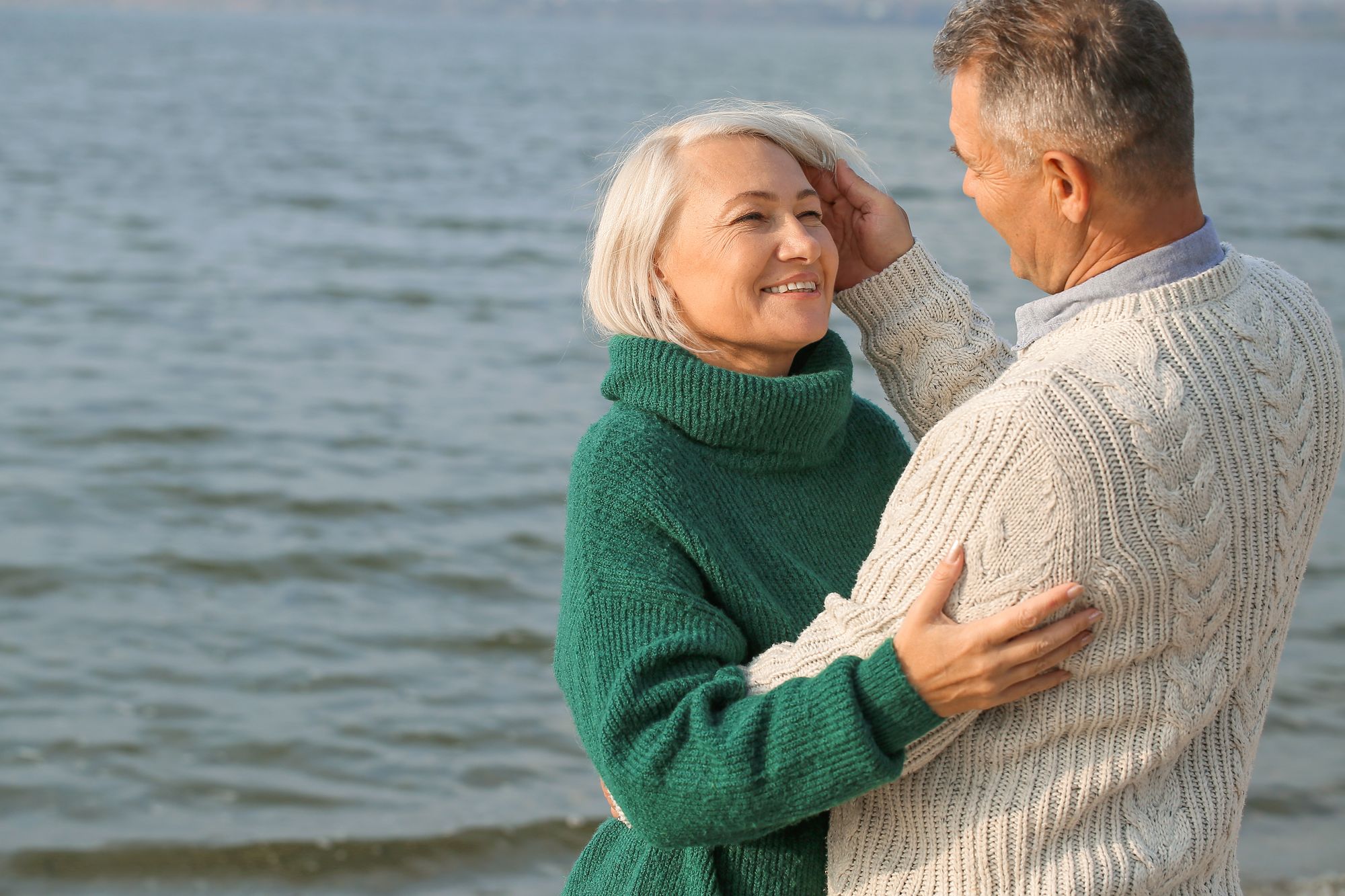 Lifestyle photography breaks away from the formal constraints of studio settings, offering a canvas as dynamic as life itself. It's perfect for capturing the unique interactions and bonds between family members or couples. With lifestyle photography, you're not just taking photos—you're telling stories.
Best Practices for Couples and Family Lifestyle Photography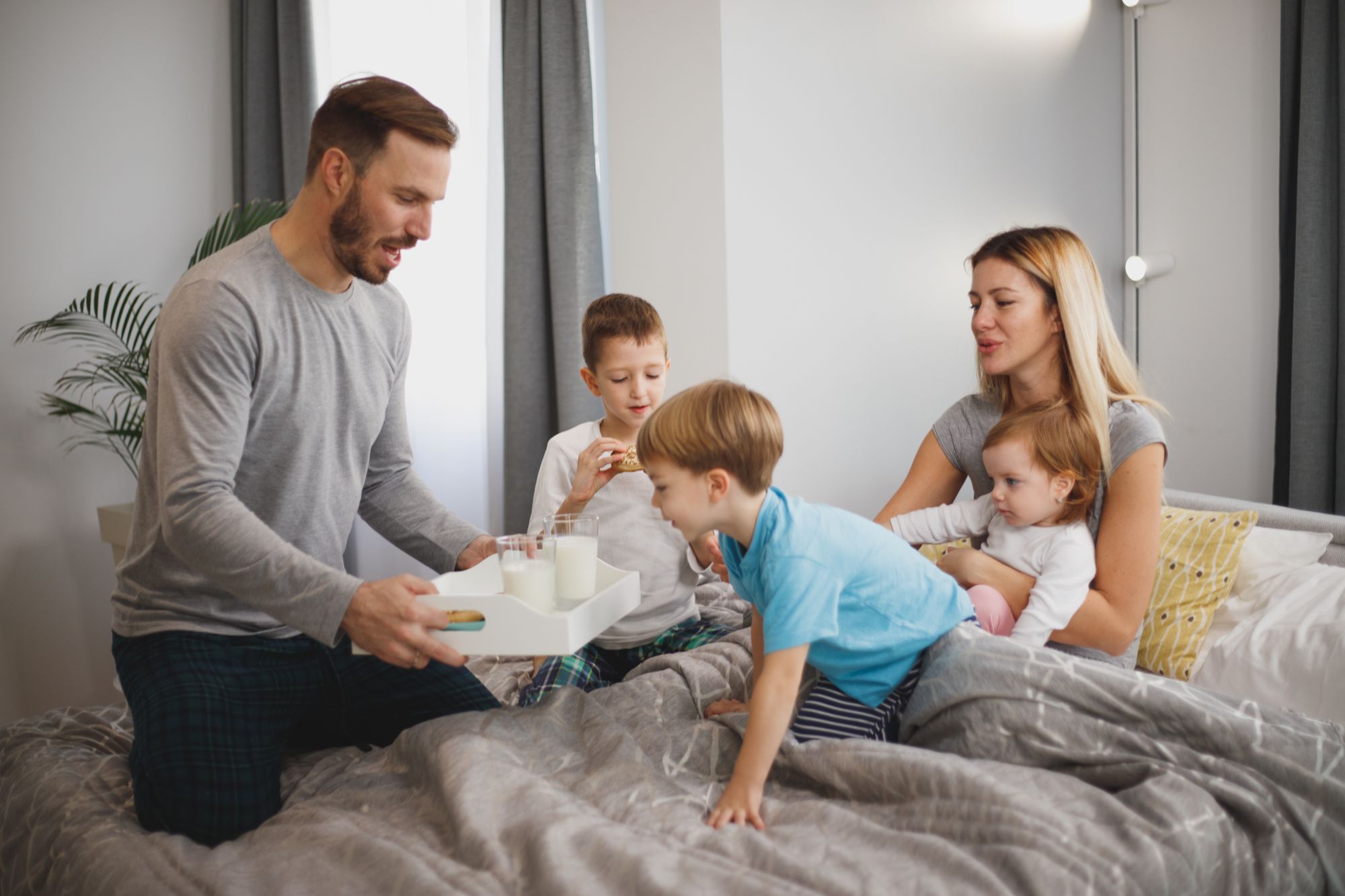 Conduct a Detailed Pre-Session Consultation
Meet with your subjects before the shoot to discuss their expectations and desires. Talk about the locations they favor, the attire they plan to wear, and the overall theme or mood they envision. This is not just a preliminary meeting; it's a strategic session that will guide the tone and direction of the shoot.
The Art of Engagement
Encourage family members or couples to interact as they naturally would. Whether it's a couple lost in conversation or a family playing a casual game of catch, the unscripted interactions are often the most touching to capture.
Frame Composition
Natural elements like archways, trees, or fences can serve as organic frames for your subjects. This adds depth to your photos and directs the viewer's attention where you want it.
Adaptability is Key
Kids might want to run around, or a spontaneous moment might occur. Be ready to deviate from your plan and embrace the natural flow of events.
Leverage Environmental Elements
Whether it's a casual home setting or a beautiful outdoor location, incorporate the environment into your composition. Let the surroundings tell a part of the story, whether it's a cozy living room or a scenic park.
Pitfalls to Avoid in Lifestyle Photography of Couples and Families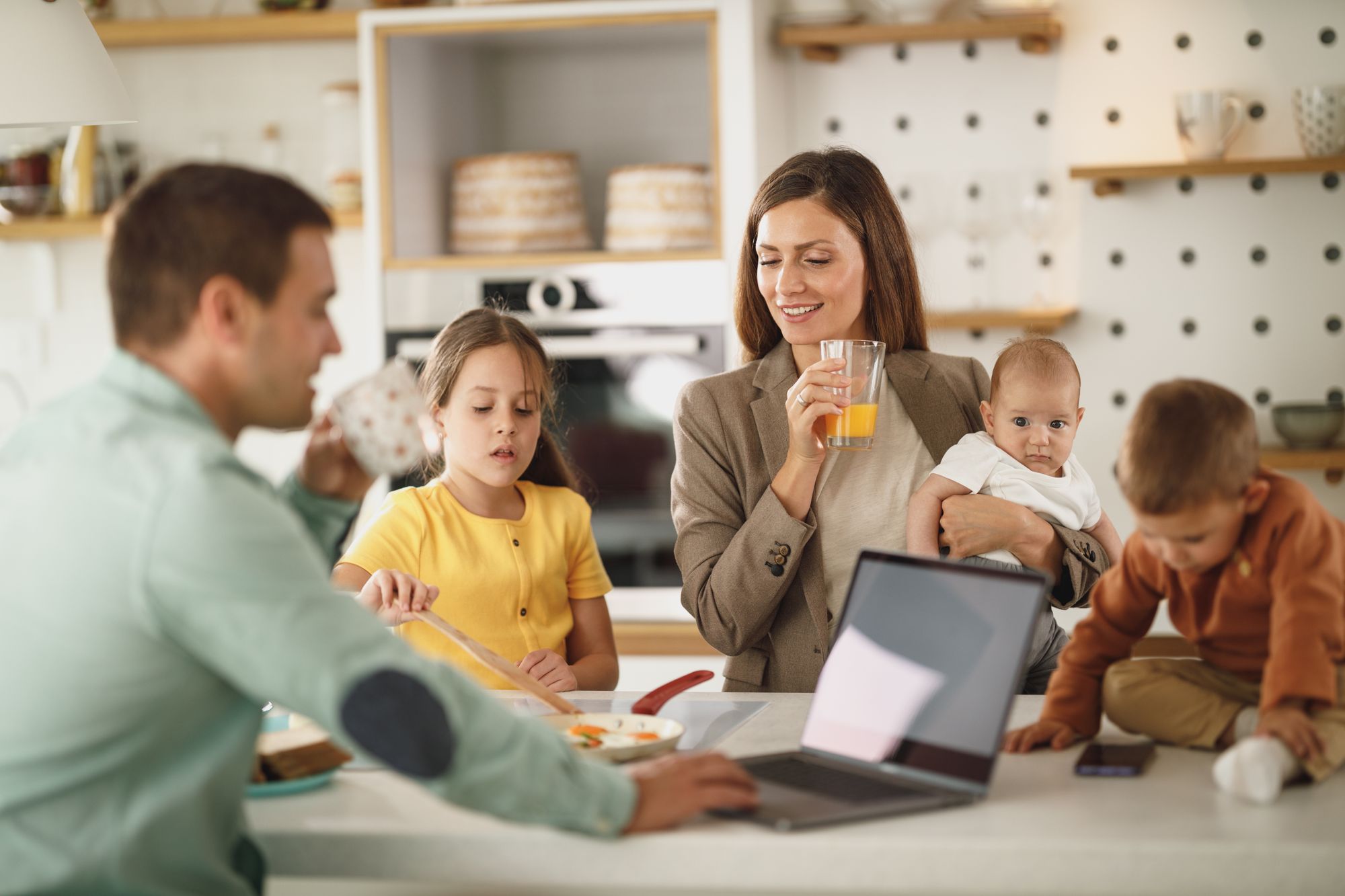 The Overdirecting Trap
Guidance is necessary, but excessive direction can strip the authenticity right out of the moment. Be there to guide, not to dictate.
The Perils of Poor Lighting
Harsh, unflattering lighting can ruin even the most touching scene. Understand how natural light works and schedule your shoots during times when the light is soft and diffused.
Complexity is Not Always King
It's easy to get carried away with complex compositions, especially when the surroundings are captivating. However, avoid adding elements that distract from your main subject.
Ignoring Mood and Energy Levels
Not paying attention to the mood of your subjects can result in forced or unnatural-looking photographs. If kids are getting cranky or a couple seems tense, it might be best to take a break or even reschedule.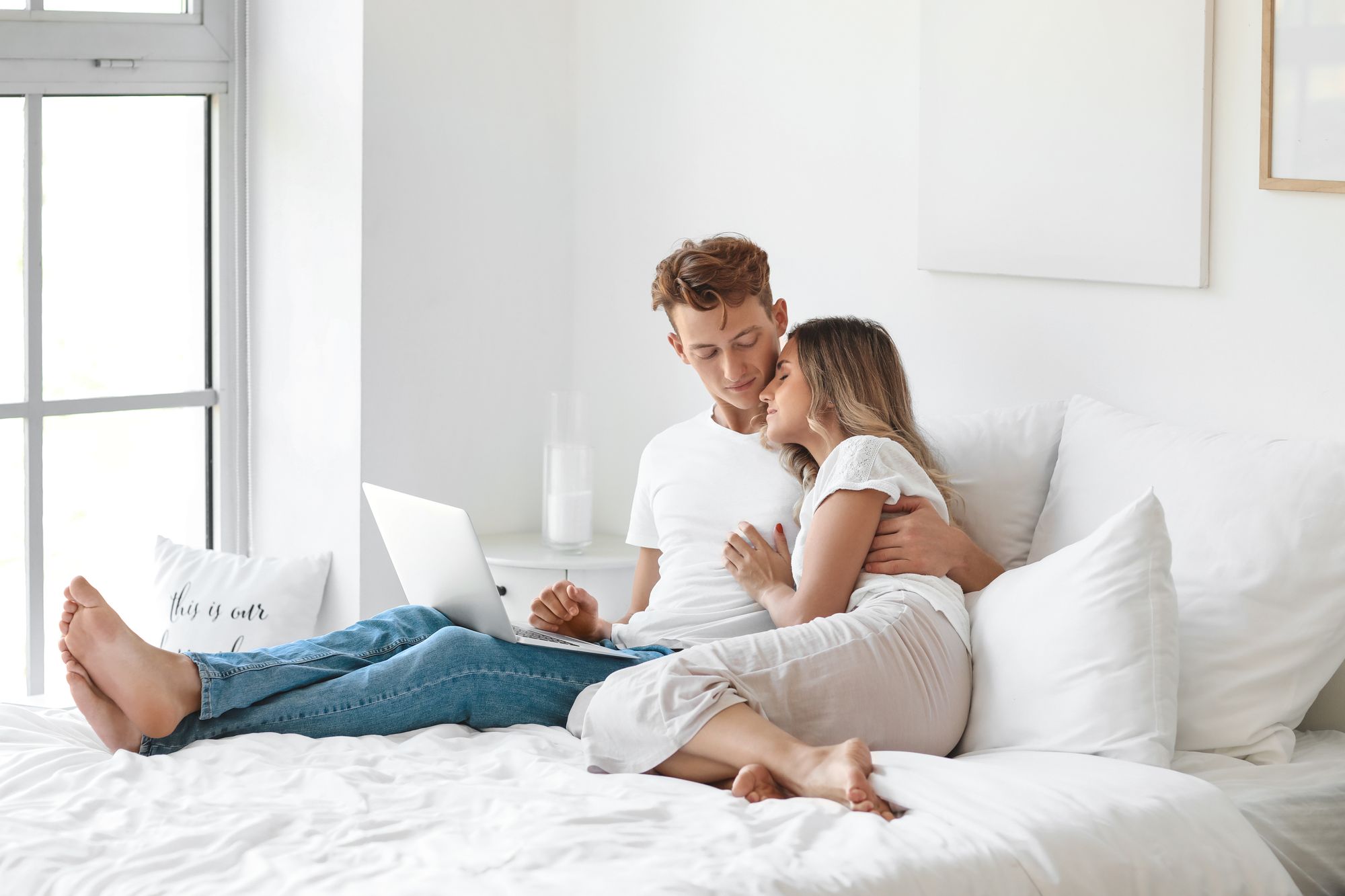 Lifestyle photography for couples and families is an art form that thrives on authenticity, emotion, and narrative. The aim is to encapsulate real moments, and that requires a balanced approach that incorporates strategic planning, creative execution, and a deep understanding of human interaction. This comprehensive guide has provided you with the best practices to adopt and the pitfalls to avoid. By applying these insights, you can transform ordinary family gatherings or couples' dates into extraordinary memories captured through your lens. With the right approach, every click of your camera can be a step toward creating something truly timeless.