Family Photoshoot Planning: How to Elevate Your Pictures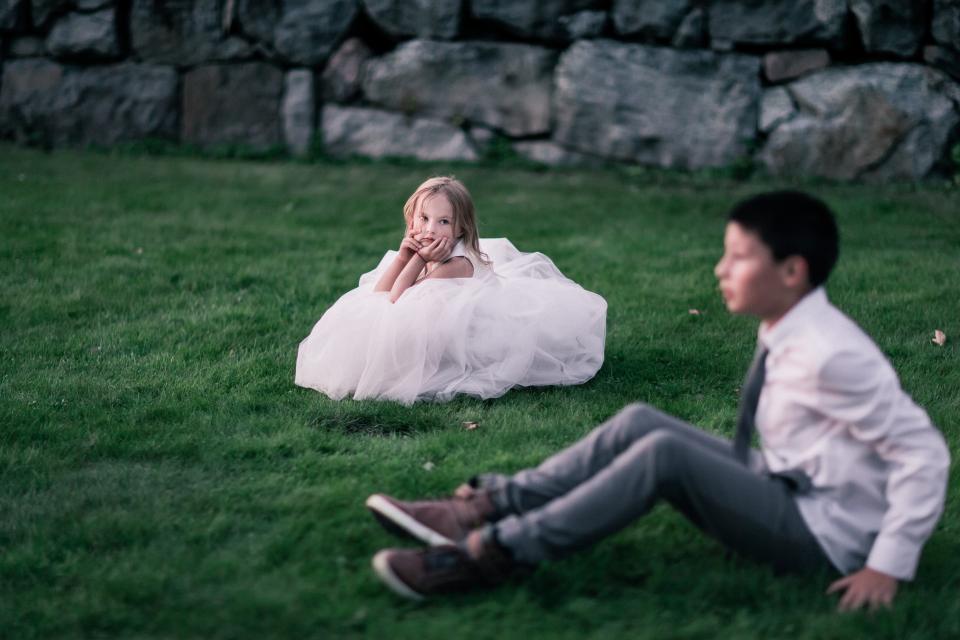 "Sometimes you will never know the value of a moment until it becomes a memory." - Theodor Seuss Geisel (Dr. Seuss)
Family pictures are important because they hold huge sentimental value. Why? Well, think about it for a moment. Years pass by quickly. Children become adolescents, then young adults. All the while, parents and elders continue to age. As a family grows with time, it is increasingly important to capture the moments they share.
Do you agree? You should try to capture as many pictures of your loved ones as possible. If you're not sure where to begin, we have two suggestions. When you can, hire a pro or student photographer to capture your family moments. When it's not possible to pay someone or when you just want to capture a spontaneous moment of joy, take the photo yourself!
If you're not sure where to start, that's okay. StockSnap is here. Read this post for tips to take your family pictures to the next level.
Look for Soft Lighting
Good lighting can be the key to a visually-arresting photograph - no matter what the subject matter is. So, as you're planning your family photoshoot, don't forget to think about the lighting. If you're just beginning to learn lighting techniques for photography, this can seem a bit daunting. But rest assured that you can do this! Just keep a few things in mind.
For instance, try to avoid harsh lighting. Direct or overhead lighting can cast shadows on the faces of your lovely family members - which may lead to mixed responses at the end of your photo session.
Instead, look for soft lighting. What is soft lighting, you ask? Well, when using soft lighting, there is a smooth transition between the light and the shadows. Think about how the environment looks on a cloudy day. As the clouds block the sun, the light is soft and diffused - that's soft lighting in a nutshell (or a cloud in this case)! So, how can you achieve soft, even lighting for your family pics? Well, soft lighting can be achieved with a few different methods. For your photo session, consider using a selfie light, ring light with a diffuser, strobe lighting kit with softboxes or simply shooting outdoors on an overcast day.
Consider a Themed or Activity-Based Photoshoot
Are you stuck in a family portrait rut? Tired of taking the same family photo year after year? While it is important to capture moments with your loved ones, it can get a bit boring if every photo session feels the same. So, why not shake things up with a theme? After all, every family picture doesn't have to be formal. Whether you're hiring a photographer or taking the photographs yourself; a theme can help your family's personality shine through. Think about the activities your family enjoys. Love watching movies together? Consider cosplaying for your family photos - every member of the family could be a different character and you could even find movie props to bring the concept to life.
Or do something even simpler. Head outdoors for some family fun and bring the camera along. Treat it like any other day - just keep your eye out for cute interactions, loving moments, and laughs shared amongst your loved ones. Don't want to leave the house for your family photo shoot? You don't have to. Have a family game night or picnic and capture those memories. No matter what you choose to do, remember to have fun!
Keep it Candid with Little Ones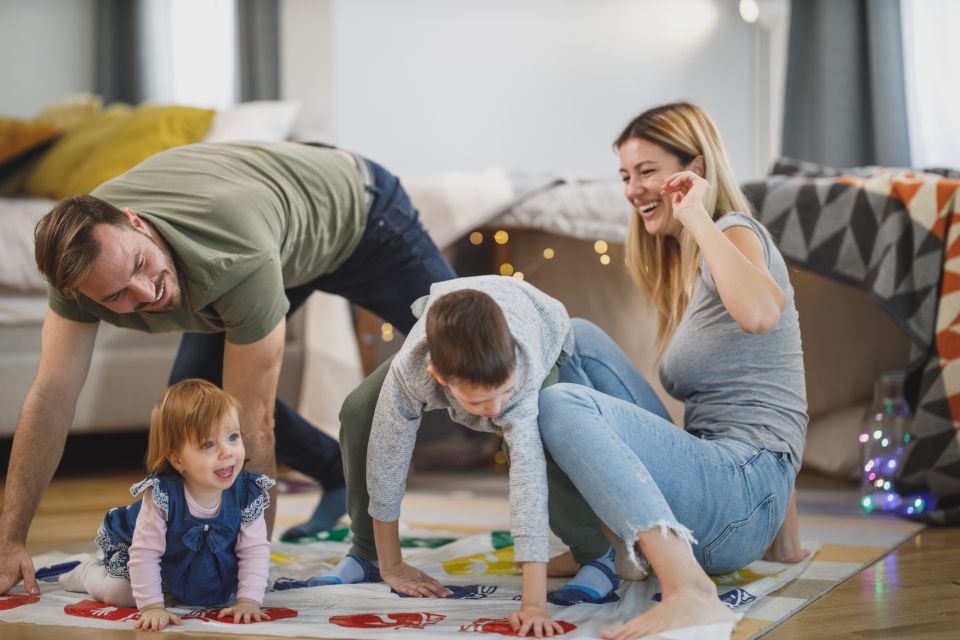 If you've ever experienced an upset child or crying toddler at a photo shoot, then you know how difficult capturing family pictures can be sometimes. While every baby, toddler, and child is certainly different; it can be hard to capture photos of small children in general - even for the pros. So, how do you capture pictures of the kids in your family? Our advice is to keep it simple and candid. Kids are often imaginative, playful, and creative human beings bursting with energy. That can be hard to contain in a single photo session. So, let that energy radiate through your photographs by taking some candid shots in between the more structured photos.
Take Tons of Photos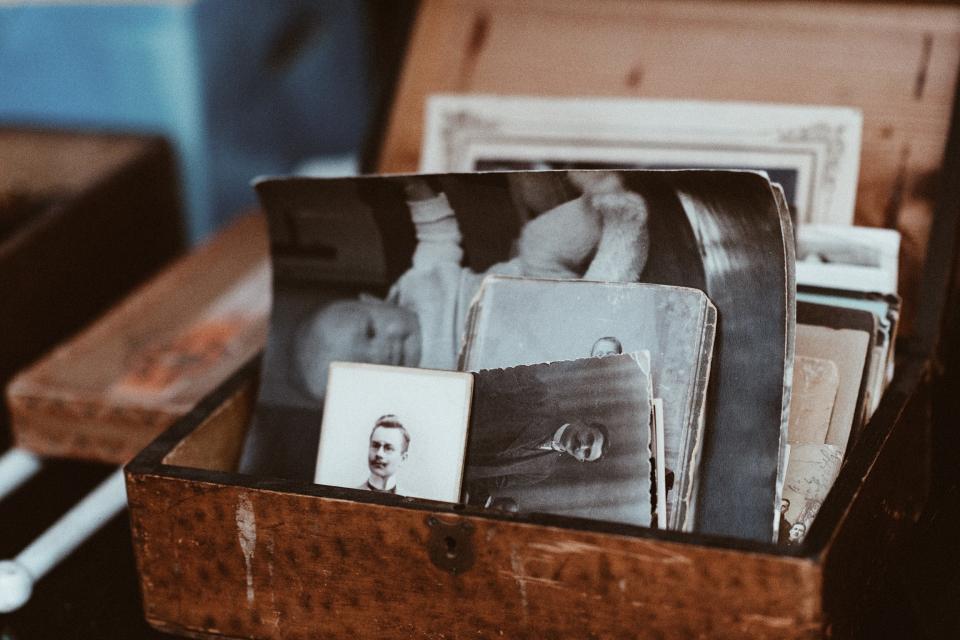 Think you got the shot? Take another one just to be safe! It may seem like too much, but when it comes to taking family pictures, it's better to be safe than sorry. This advice is for those who are using DSLR cameras, mirrorless cameras, or smartphones, of course.
Note: For those of you who desire a more vintage look and want to use photographic film to capture your family pics, you'll have to be a bit more careful. In your case, look for loving moments but be a bit more decisive.
Use a Tripod or Pass the Camera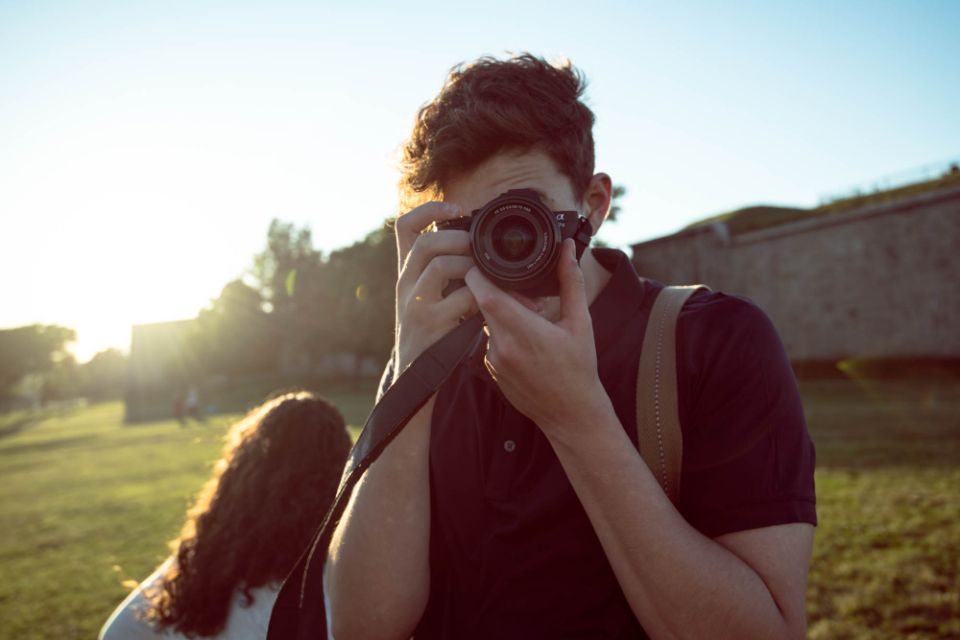 Photographs express the unique perspective of the photographer who captured them. So, why not give more than one person the opportunity to photograph your family? If your family is made up of teens and adults, this idea is easily achievable - you can take turns capturing photos. That said, passing the camera around may not work for everyone. If you prefer to have one designated cameraperson, our advice is to use a tripod. That way, no one misses out on the family fun.
Conclusion
Planning a family photoshoot can be intimidating when you're just getting started. But, with a little creativity, teamwork, and the tips above; your family can have amazing photos that capture the love you all share.
📸
Looking for free stock photos of families?
StockSnap
has tons!