Flat Lay Photos For Design Mockups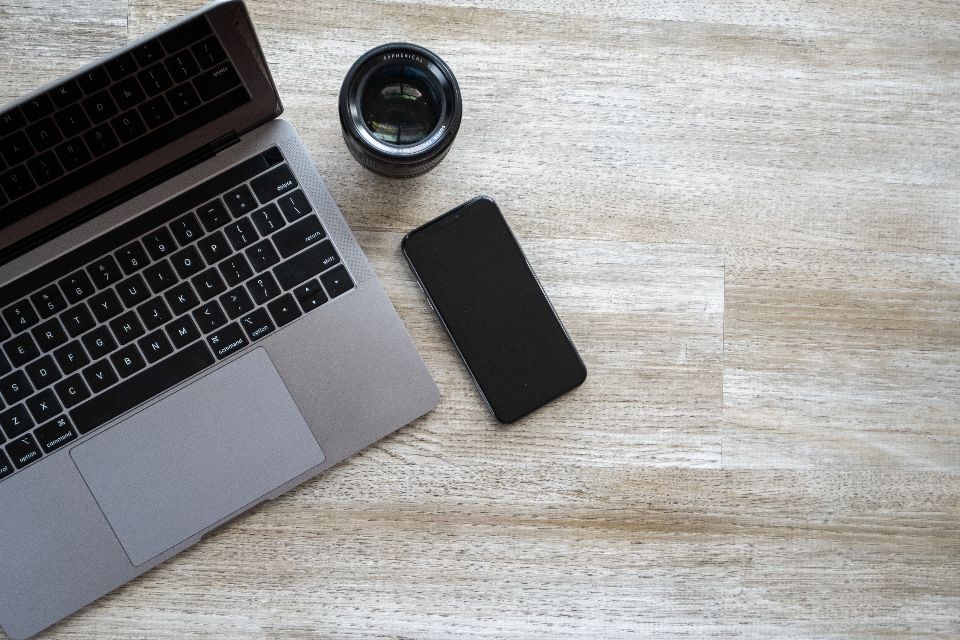 Graphic Designers have to be sales people as well. Whether you're pitching a client project or mocking up digital goods, how you present your work can make or break any deal.
At StockSnap, we're seeing a growing demand for high-quality, modern flat lay photos. This type of top-down image usually includes an office desk with various tech related objects such as mobile devices, a keyboard, and other arrangements. Slap your logo on it and you instantly have a real-life office scene showing your design work in use.
Here are a handful of favorites we've handpicked: