Facts About Fungi + 5 Free Stock Photos of Mushrooms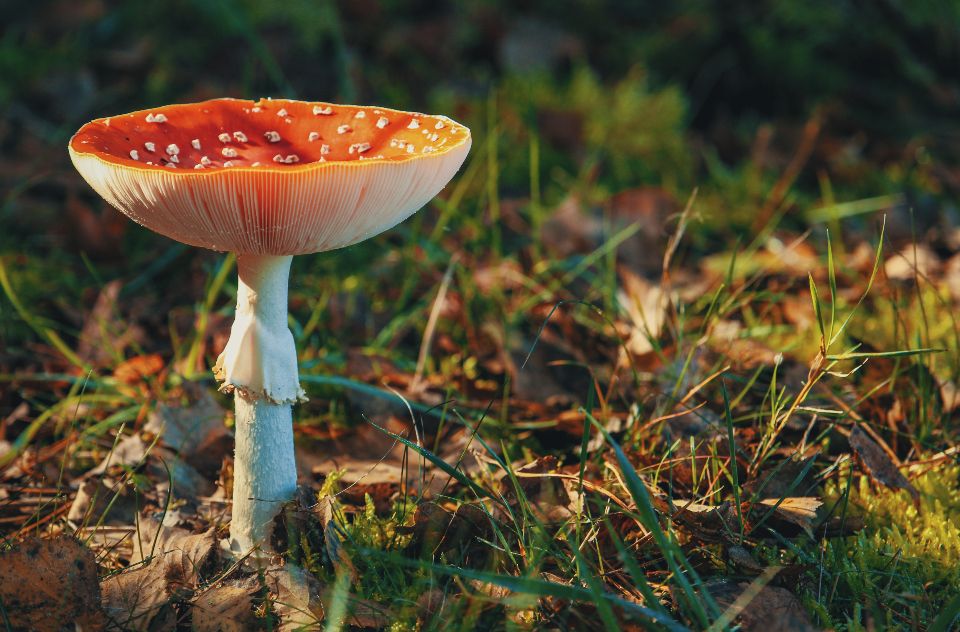 Do you like mushrooms? Have you ever seen a mushroom growing in the wild or foraged for one? What do you know about fungi, in general?
In this post, we'll share fun fungi facts and 5 free stock images of mushrooms growing in nature. So, keep scrolling and download all of these images, today!
1. Fungi absorb nutrients from organic matter.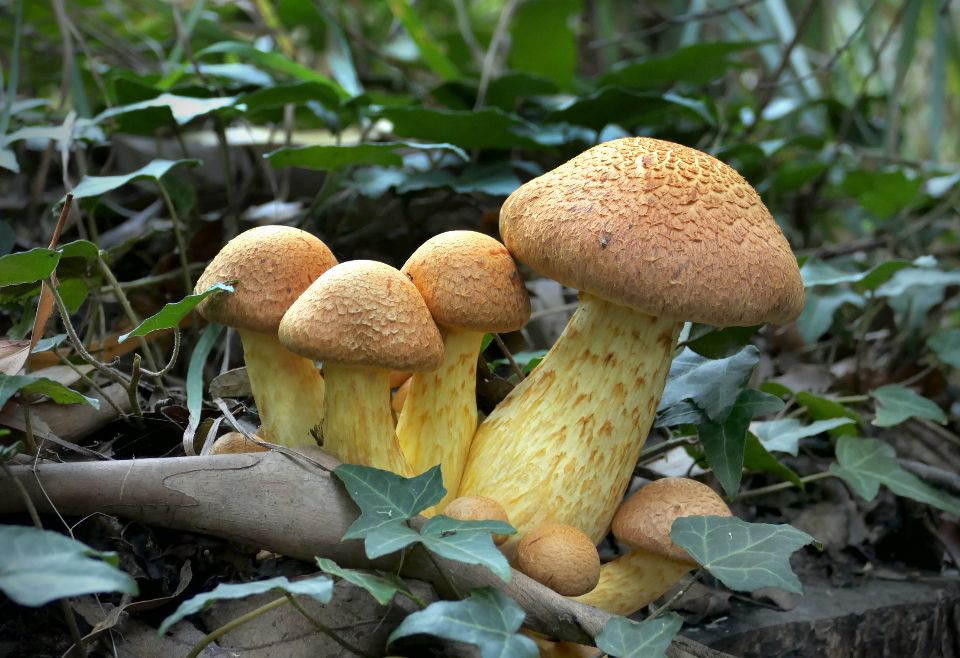 Much like humans, fungi like mushrooms need water and oxygen to survive. Fungi also contain a fibrous substance within their cell walls called chitin, much like animals. In contrast, plants do not contain this substance.
Need an image of a group of mushrooms growing among plants? Download this free stock photo of mushroom fungus by Bernard Spragg.
2. Fungi are one of the largest life forms on the planet.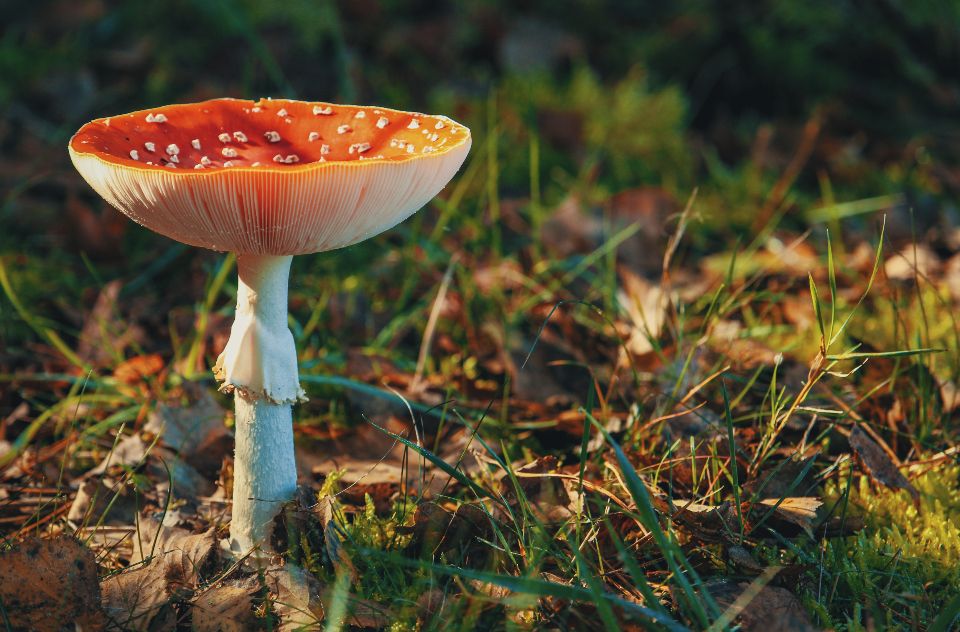 Did you know that the largest living organism on planet Earth is a single honey mushroom, akak Armillaria ostoyae. This large mushroom, measuring around 3.5 miles (5.6km) wide occupes over 2,000 acres of land and is belived to be more than 2200 years old.
Need an image of a mushroom that's a fraction of that size? Download this free stock photo of a red mushroom growing on a grassy field by Tom Swinnen.
3. Mushrooms are able to stay dormant for years at a time.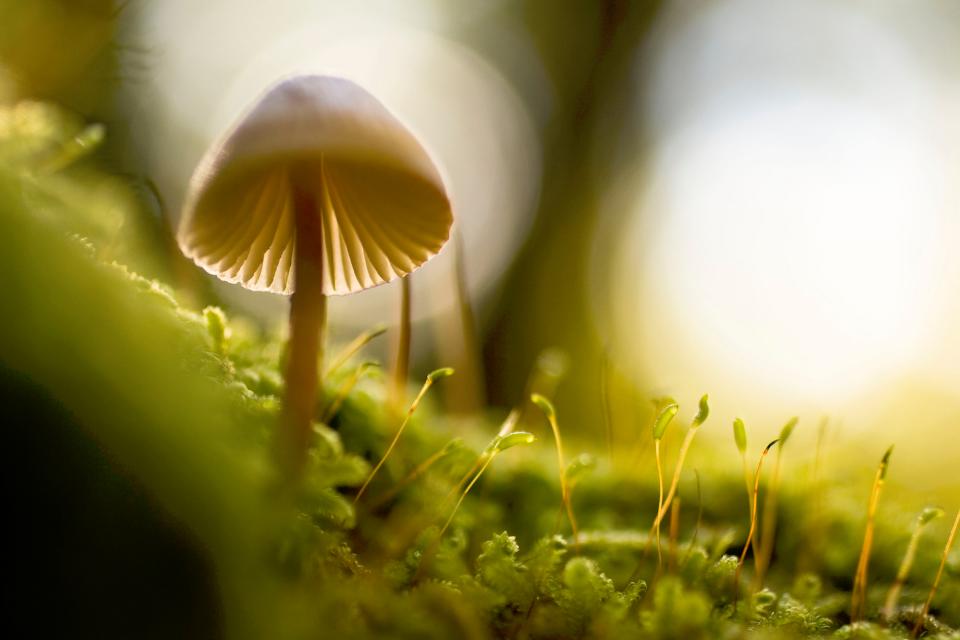 Some mushrooms have the ability to remain dormant underground for several years. These mushrooms wait until weather conditions are ideal before distributing spores. Cool, right?
Looking for an image of a mushroom with a bokeh background? Download this one by Manuel Barroso Parejo.
4. When it comes to fungus, mushrooms are the fruit.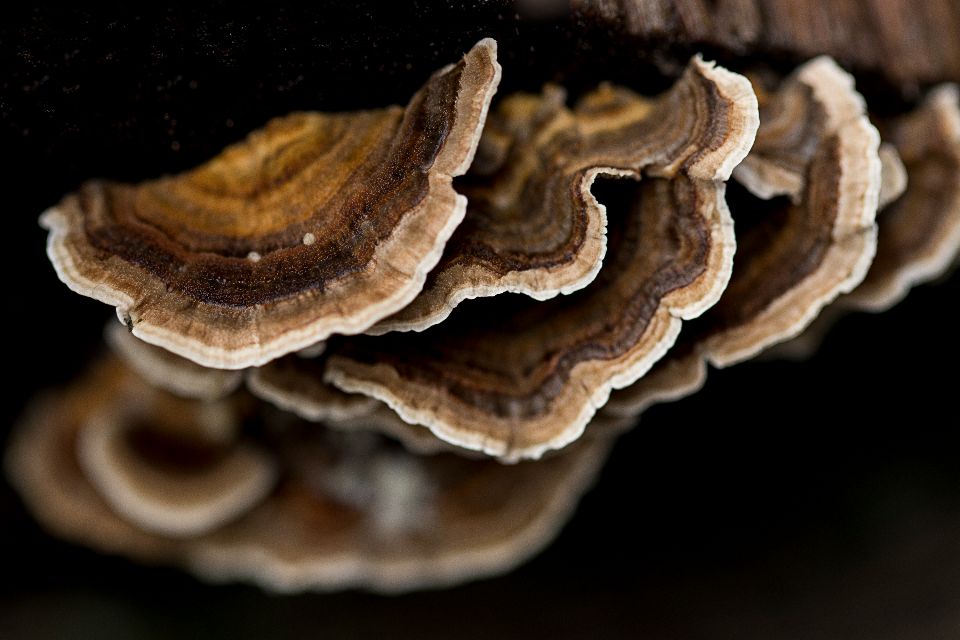 Mushrooms are a part of a much larger, more dynamic underground fungus. Much like an apple is to a tree, mushrooms could be considered to be a fungus' fruit.
Searching high and low for images of mushroom fungus? Look no further, than this close up image of mushroomy details by Macro Mama.
5. Mushrooms are a source of vitamin D.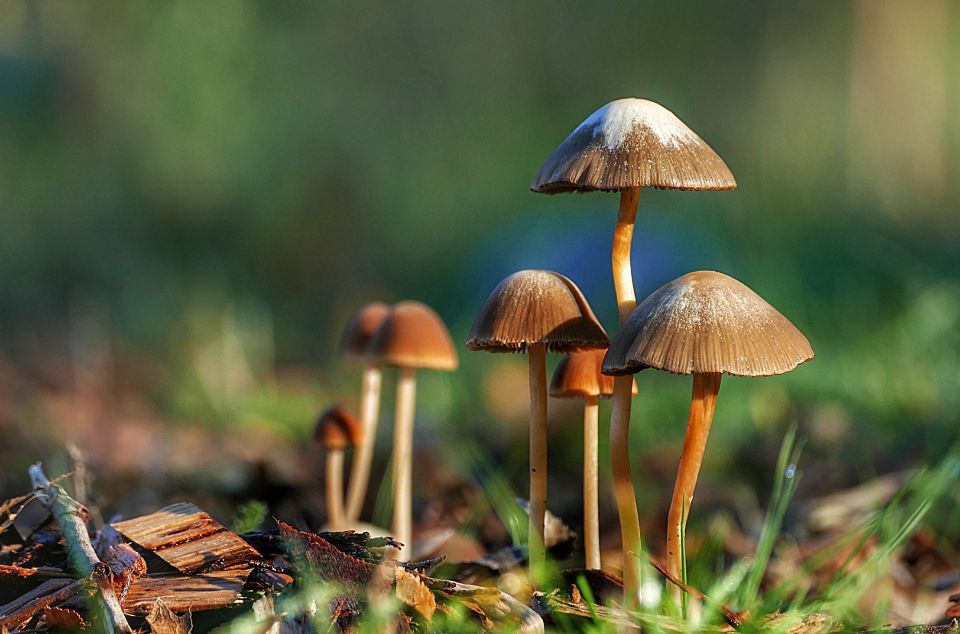 Nearly all edible mushrooms produce vitamin D. In fact, mushrooms are one of the few foods you can find the in the fresh produce section at markets that contain this essential vitamin. Amazing, isn't it?
Foraging for mushroom photos? Download this free stock image by Bernard Spragg, today.