Best Ways to Utilize Halloween-Themed Stock Photos in Your Projects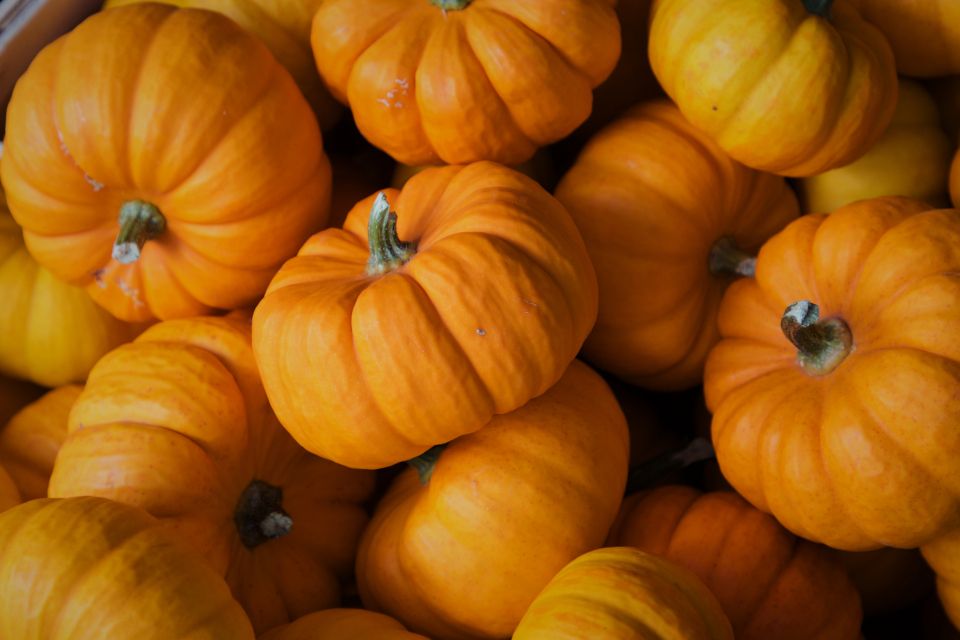 As the leaves change and the air turns crisp, content creators and designers eagerly await the opportunity to infuse their work with the essence of fall and the eeriness of Halloween. The rich color palettes, haunting atmospheres, and playful themes provide an excellent opportunity to make your projects stand out. But how can you leverage Halloween-themed stock images to their full potential? Whether you're a graphic designer, digital marketer, or a creative professional seeking employment in the design or tech sectors, you're in the right place.
In this article, we'll explore some unique and creative ways to incorporate Halloween-themed free stock imagery into various types of projects.
Web and UI Design: Create a Spooky User Experience
Website Banners: A captivating Halloween-themed banner can immediately engage visitors and set the mood.
Icons and Buttons: Switch out standard icons for Halloween elements like pumpkins or ghosts.
Special Offers Page: Use haunting images to frame limited-time offers or promotions.

Social Media Engagement: Catching Eyes and Likes
Social Media Posts: Use Halloween-themed images to underline key messages or to simply celebrate the season.
Stories and Reels: Short, thematic videos or slideshows can benefit from Halloween elements in their backgrounds or as transitions.
Profile and Cover Photos: Update these with Halloween motifs to match the seasonal vibe.
Digital Marketing: Hauntingly Effective Strategies
Email Campaigns: Create eerie but delightful email templates that capture attention and convert.
Ads and Promotions: A well-placed spooky image can make your product or service stand out in an overcrowded marketplace.
Blog Visuals: Feature articles and blog posts can be made more compelling with strategically-placed Halloween images.
Print Media: From Flyers to Invitations
Event Flyers: Halloween events deserve eye-catching flyers, and what better way than to incorporate some haunting visuals?
Business Cards: If it aligns with your brand, a Halloween-themed business card can be a memorable takeaway.
Invitations: Planning a Halloween party? Use a creepy, enticing image for the invites to set the tone right away.
Best Practices and Tips
Quality Over Quantity: Always choose high-resolution images that maintain their visual integrity across various sizes and formats. A pixelated ghost is far less haunting.
Copyright Concerns: Make sure the stock images you're using are free for commercial or personal use. The last thing you want is a legal scare.
Keep It Subtle: Overloading your project with Halloween elements can become overwhelming and counterproductive. A subtle touch often creates a more powerful impact.
Context Matters: Ensure that the Halloween-themed images align with the message and tone of your project. A spooky ghost might not be suitable for a professional business announcement.
Consistency: Maintain a cohesive look and feel across different platforms and mediums. Consistency not only improves aesthetics but also strengthens brand identity.
Testing: Before you roll out your project, test the visuals on different devices to ensure they look as intended. What looks good on a desktop might not translate well to mobile.
Color Harmony: Halloween comes with a specific color palette—orange, black, purple, and so on. Ensure that these colors don't clash with your existing brand colors, or find a way to harmonize them.
Audience Engagement: Make sure to pair your Halloween visuals with engaging copy. An image will capture attention, but good copy will keep it.
Time Sensitivity: While the Halloween season is thrilling, remember that it's also temporary. Plan your rollout so that the visuals can be easily replaced or removed post-Halloween.
Call-to-Action (CTA): If you're using these images for marketing purposes, don't forget to include a strong, clear CTA. Whether it's "Shop Now" for a Halloween sale or "Learn More" for an informative blog post, a CTA guides the audience on what to do next.
The season provides a treasure trove of creative opportunities for everyone from freelancers to established agencies. As long as you follow best practices and let your creativity roam free, Halloween-themed stock images can add a spirited boost to your projects. So, why limit the Halloween spirit to costumes and candy when you can weave it into your professional creations? Now, go ahead and unleash your spooky creativity!
Frighteningly Free Stock Images for Your Autumn Content Needs
This season is a goldmine for imagination, teeming with rich colors, haunting imagery, and cozy atmospheres that are sure to captivate your audience. Whether you're designing an autumnal ad campaign, spicing up your social media, or adding some Halloween flair to your website, our curated collection of 15 frighteningly free stock images have got you covered. From ghostly portraits and carved pumpkins to atmospheric landscapes kissed by autumn leaves, these images are not only high-quality but also come with the creative freedom you crave. Don't miss out on capturing the spirit of the season in your projects!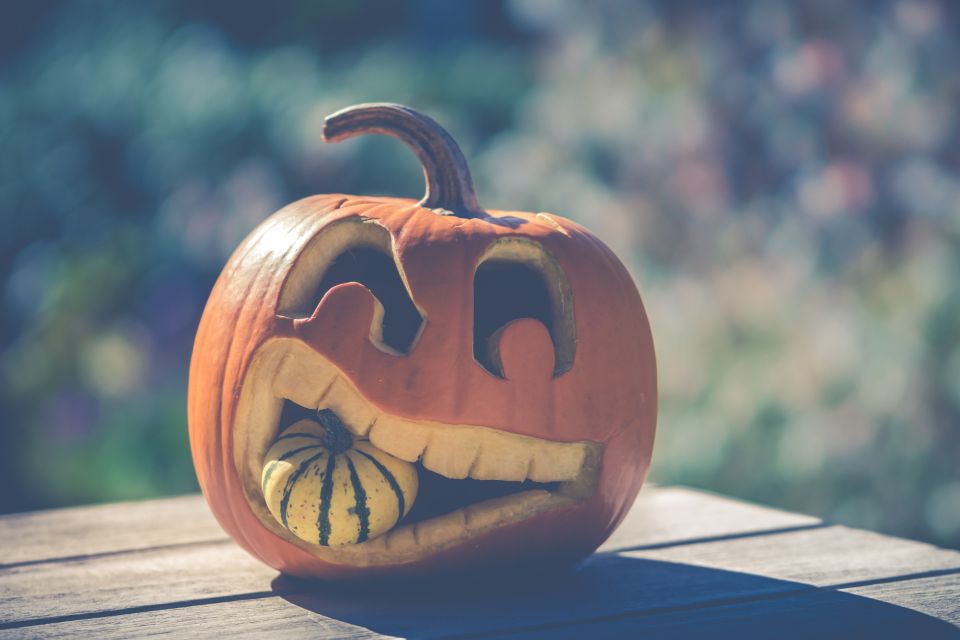 🎃 Carve out some time to enjoy this hauntingly beautiful wallpaper. Get into the Halloween spirit now! 👻 Download now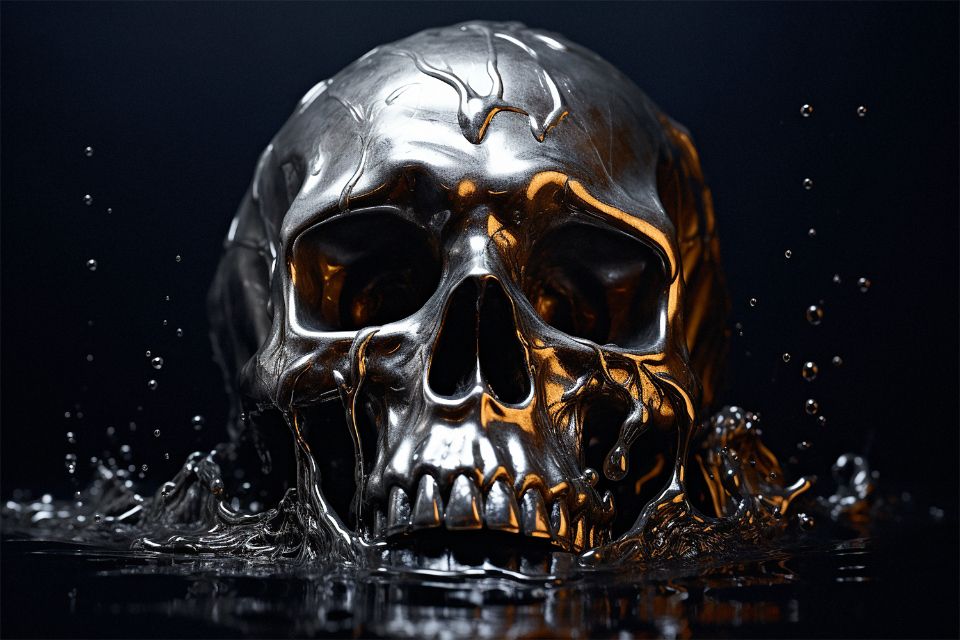 ✨ Add a splash of magic to your project with this liquid chrome photograph. Perfect for your next creative endeavor! 🌟 Download now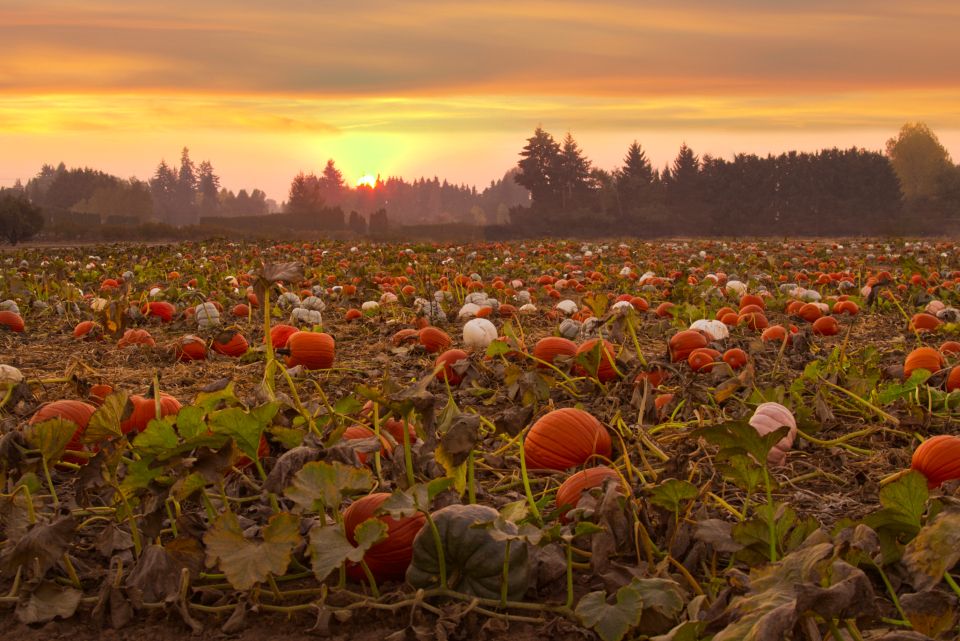 🎃 Immerse yourself in the season with this cozy pumpkin patch photo. Perfect for capturing the essence of harvest time! 🍂 Download now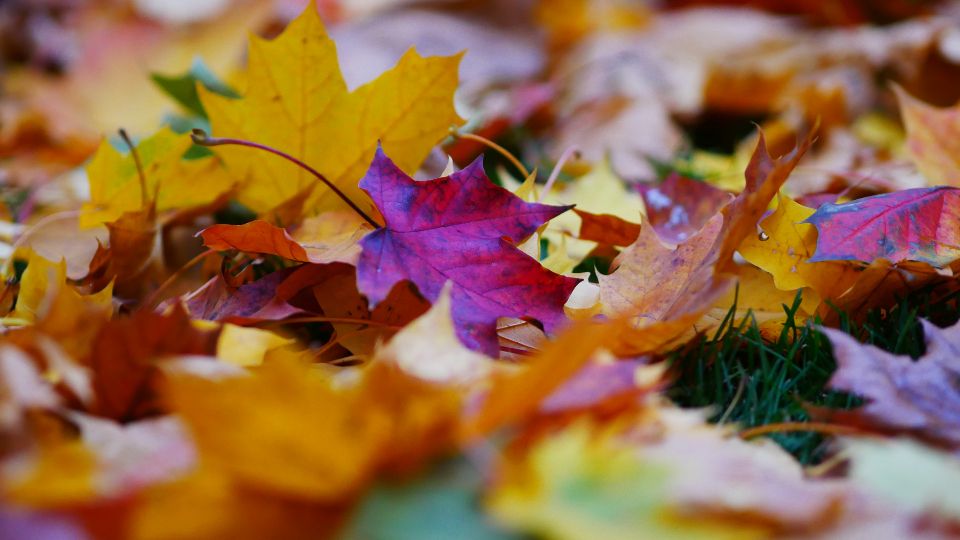 🍁 Fall in love with autumn all over again with this vibrant leaves shot. Add a touch of seasonal warmth to your project! 🍂 Download now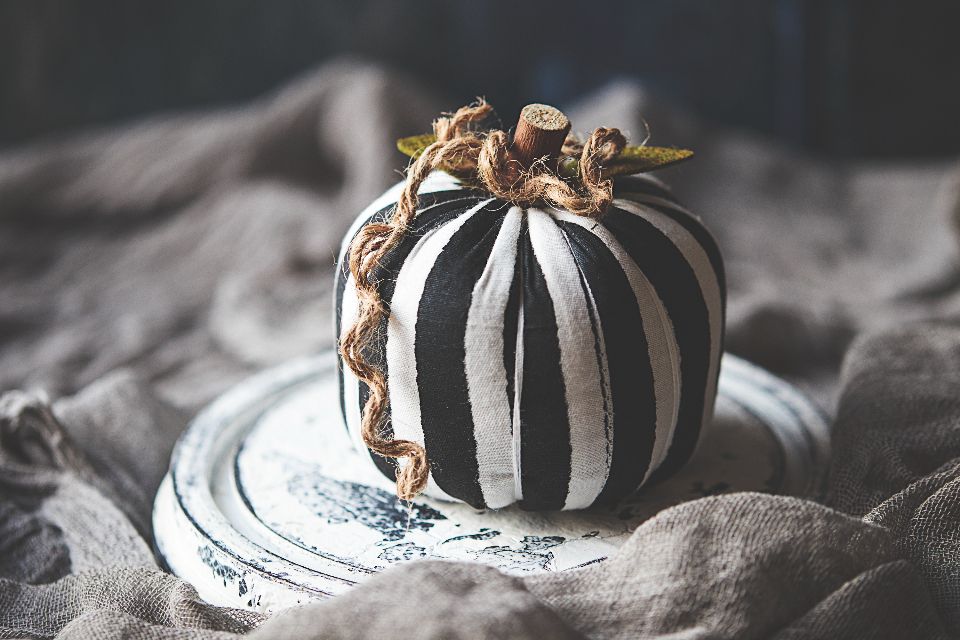 🎃 Spice up your creative work with this fall pumpkin snapshot. The perfect touch for any autumn-inspired project! 🍁 Download now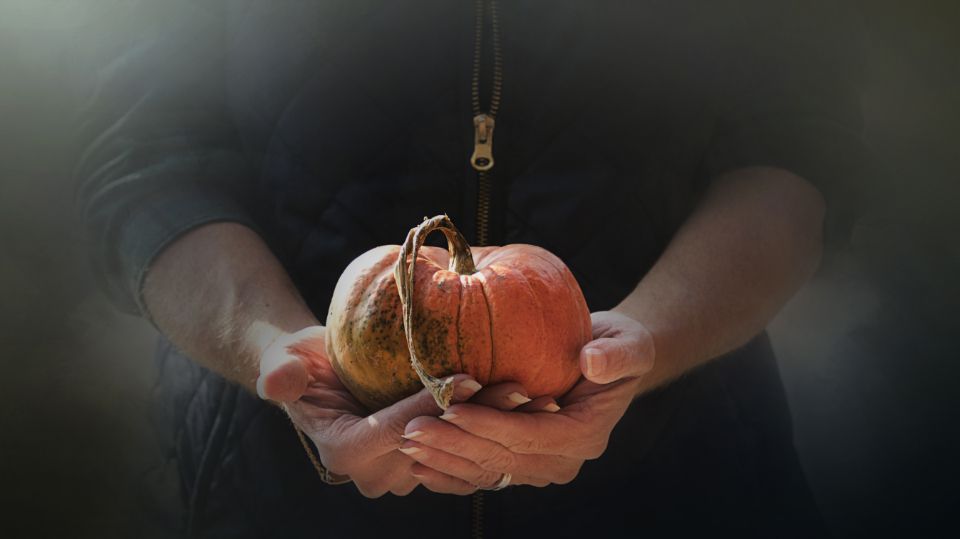 🎃 Embrace the season with this heartwarming image of a hand holding a pumpkin. A sentimental touch for your fall projects! 🍂 Download now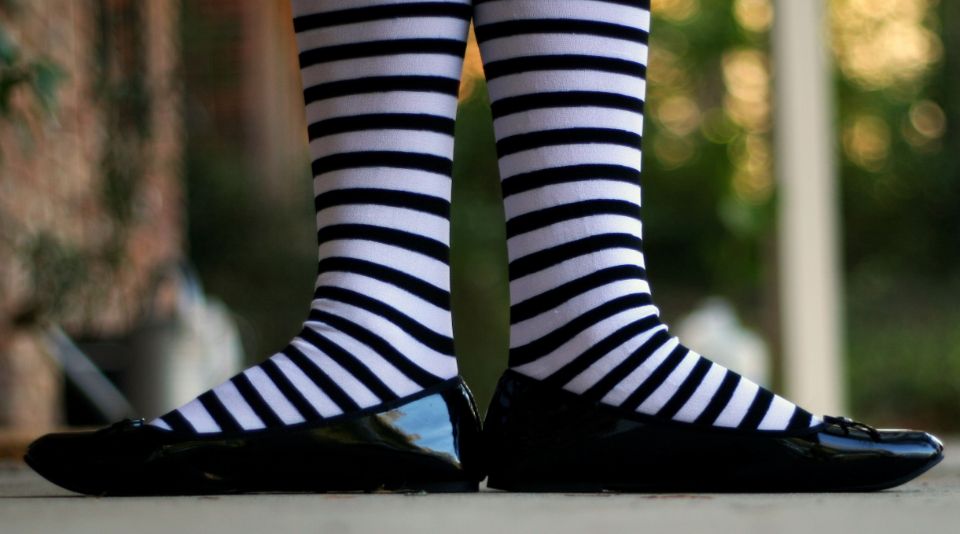 🕸️ Add a dash of spookiness to your design with these classic black and white witch socks! Perfect for any hauntingly creative project. 🎃 Download now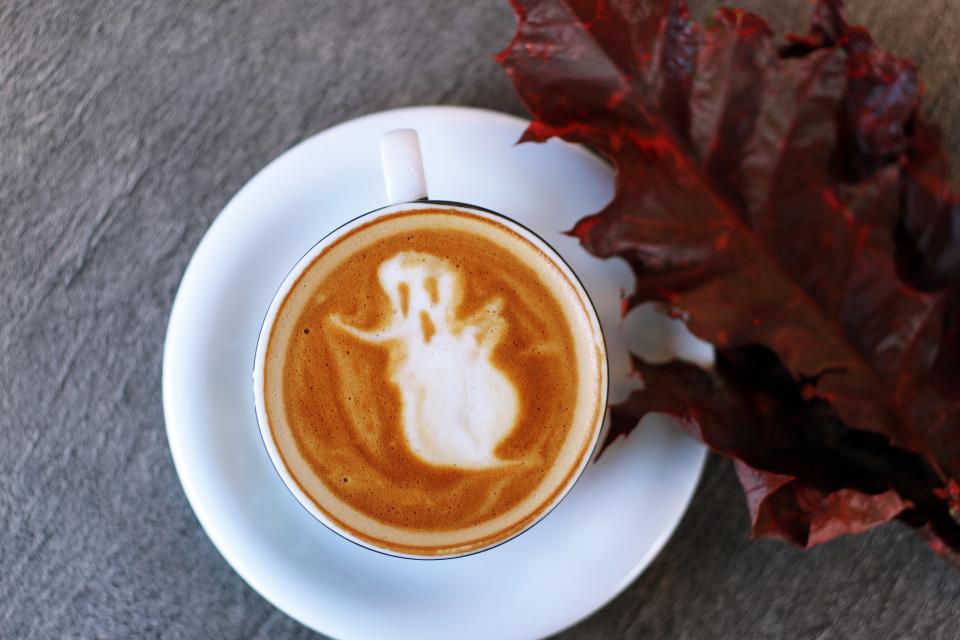 ☕ Unleash your creative brew with this ghostly coffee art. The perfect sip of inspiration for your Halloween projects! 👻 Download now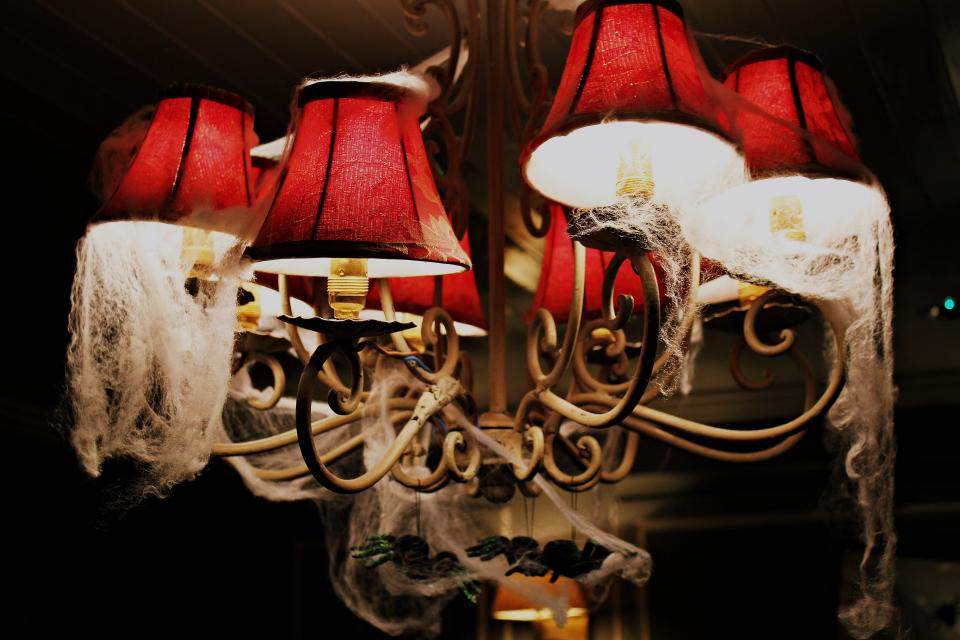 🕯️ Add an air of elegance and mystery to your project with this captivating dark chandelier image. Ideal for setting a moody atmosphere. 🌒 Download now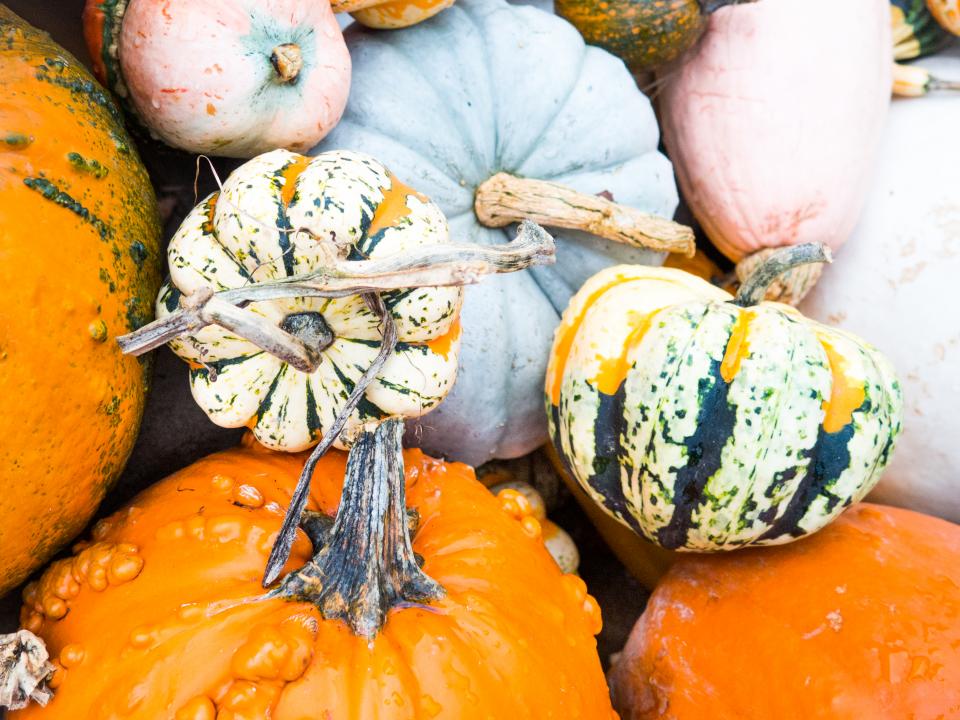 🎃 Celebrate the bounty of the season with this colorful array of pumpkins and gourds. Perfect for adding autumnal charm to your project! 🍁 Download now
🎃 Light up your Halloween project with this enchanting mix of jack-o'-lantern and traditional lantern. Create a bewitching atmosphere today! 🕯️ Download now
👻 Pay homage to the darker aspects of Halloween with this evocative graveyard image. Perfect for adding depth and mystery to your projects. 🌕 Download now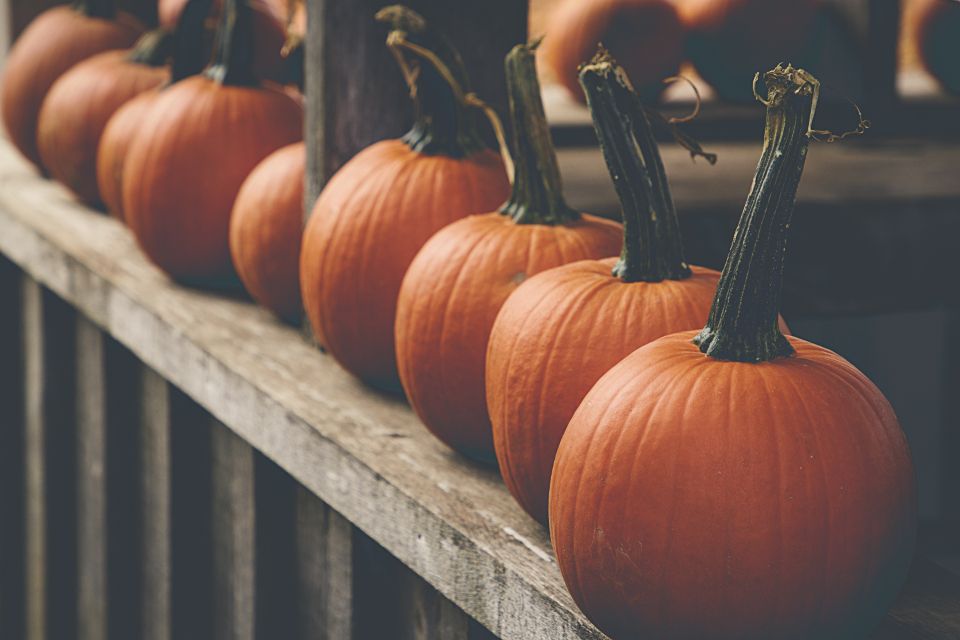 🎃 March into fall with this striking line of pumpkins! Add a fun and festive touch to your autumn-themed projects. 🍂 Download now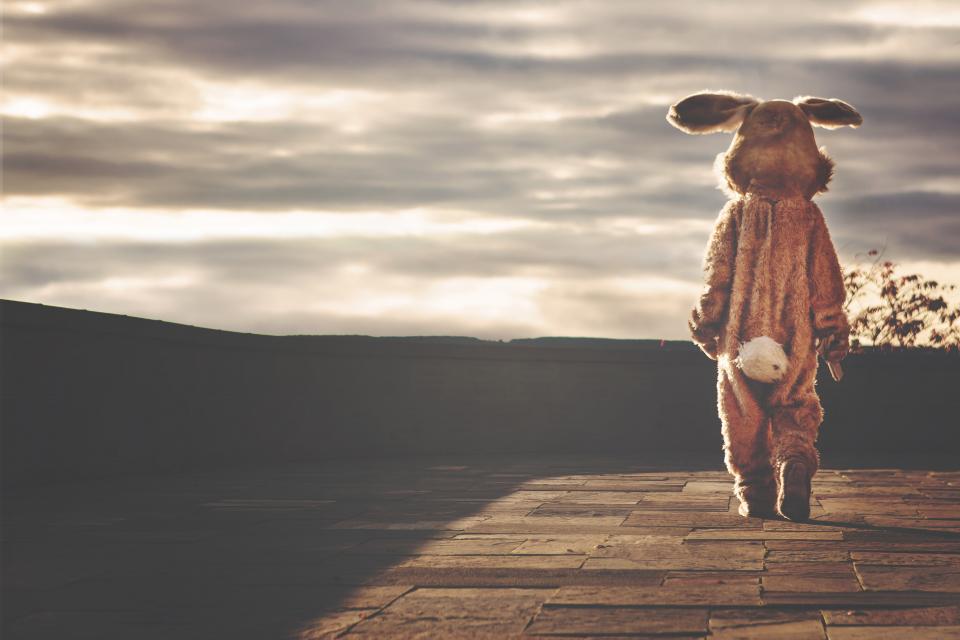 🐰 Who says Halloween is just for spooks? Transform your project with this bunny image, perfect for showcasing adorable costume ideas! 🎃 Download now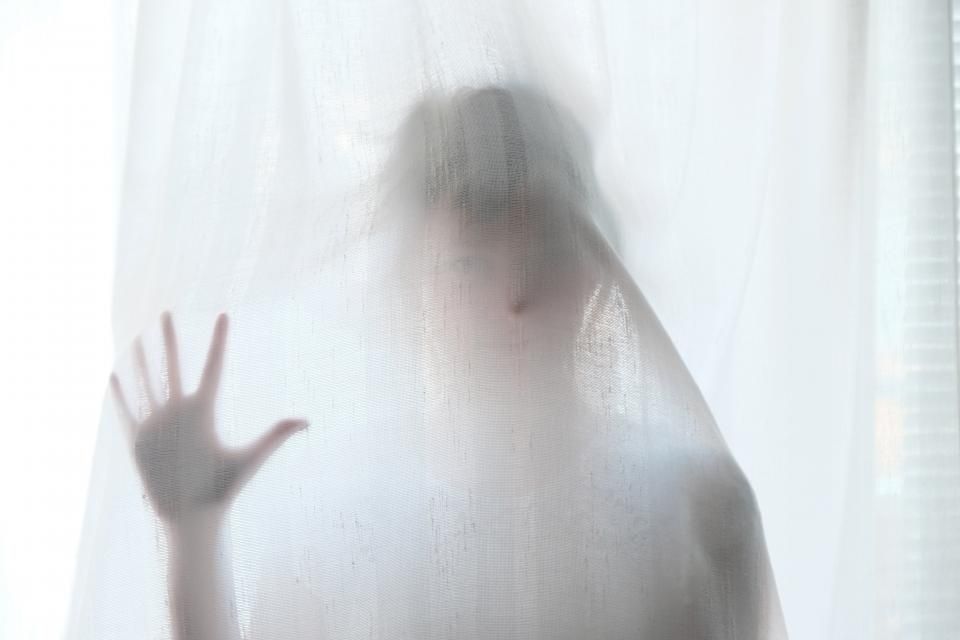 👻 Elevate your Halloween project with this ghostly portrait of a child. Add an ethereal touch that captures the spirit of the season! 🎃 Download now