6 Free Stock Education Photos to Kickstart Teaching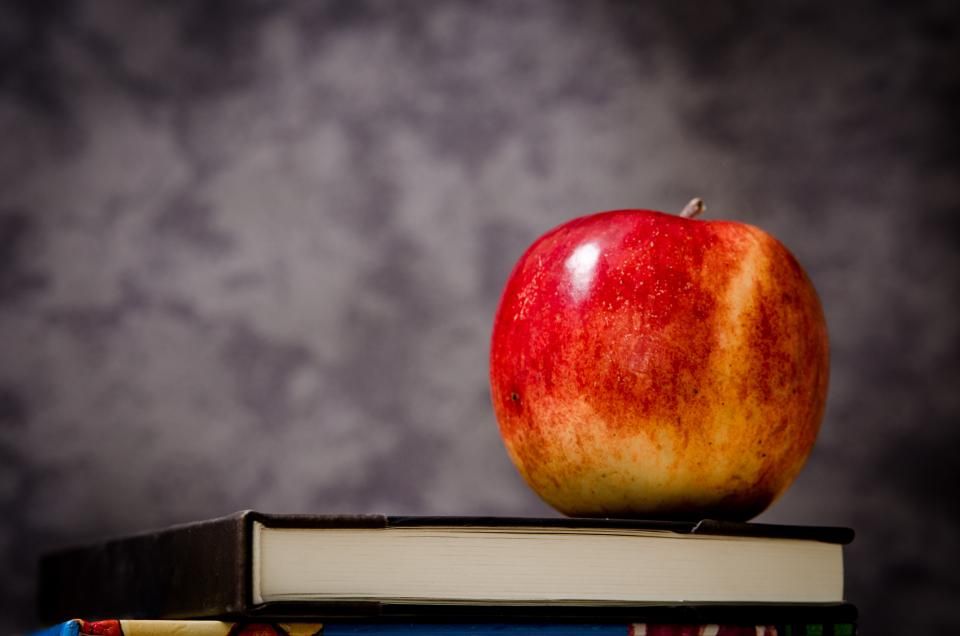 Are you looking for ways to kickstart your career as an educator? Teaching classes virtually or in-person? Or, perhaps you're simply looking for creative photos to include in your next school project...
Whether you want to spice up your worksheets or create eye-catching presentations to help your students engage more with topics at hand, one thing is certain; you're going to need colorful stock photos!
Luckily, we have you covered. In this post, we've rounded up the best free stock education photos from StockSnap, to kickstart teaching.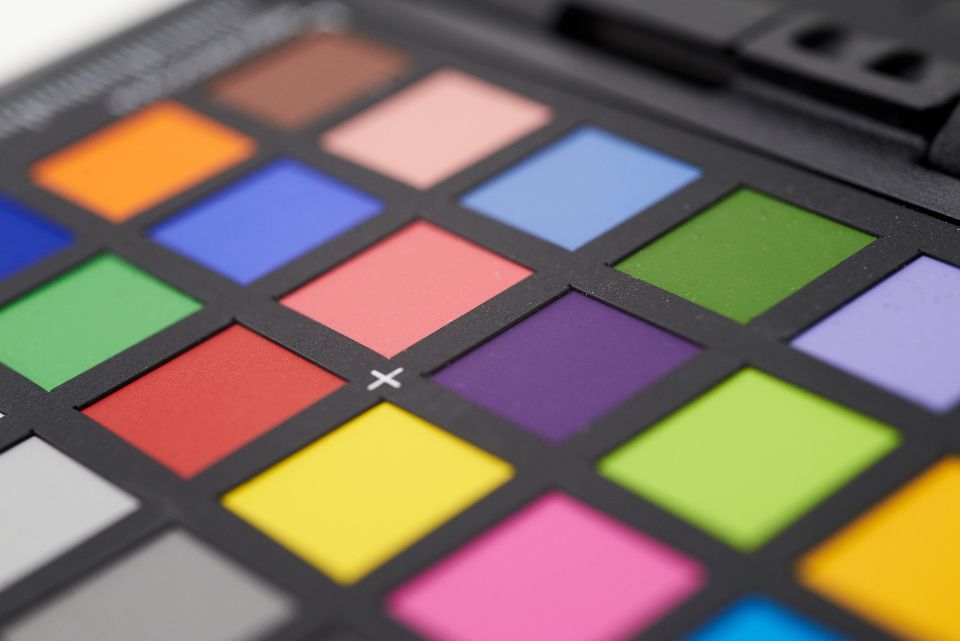 This author has a nice collection of colorful flatlays. They consist of various school and art supplies and would work well for elementary and middle school presentations. You'll find paint brushes, markers, notebooks, and other supplies to help fuel the creativity in your students.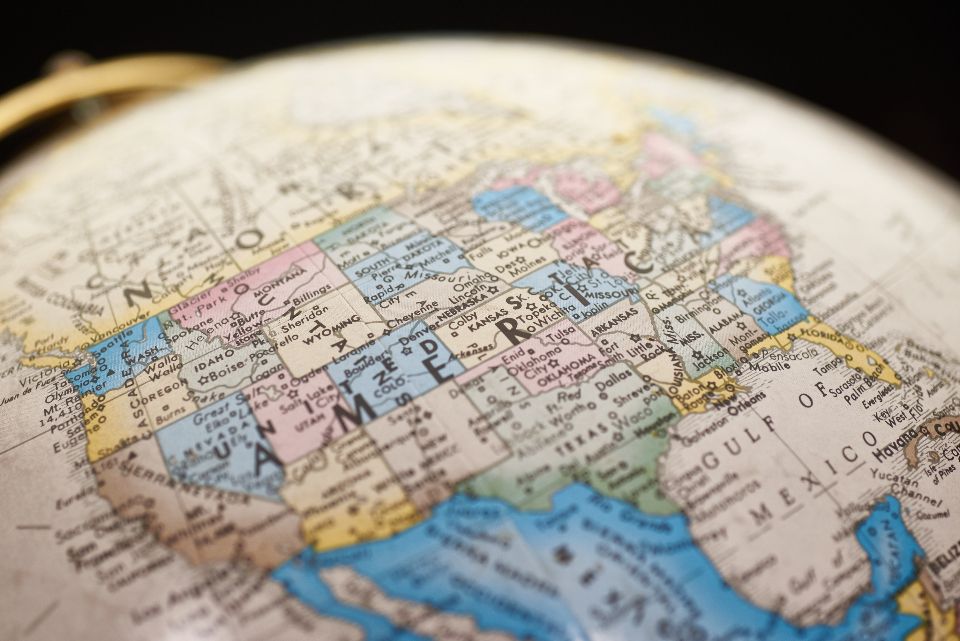 If you're creating a presentation for geography or preparing materials that require geography and globe photos, this collection comes in handy. You'll find a wide variety of old and new maps and globe photos.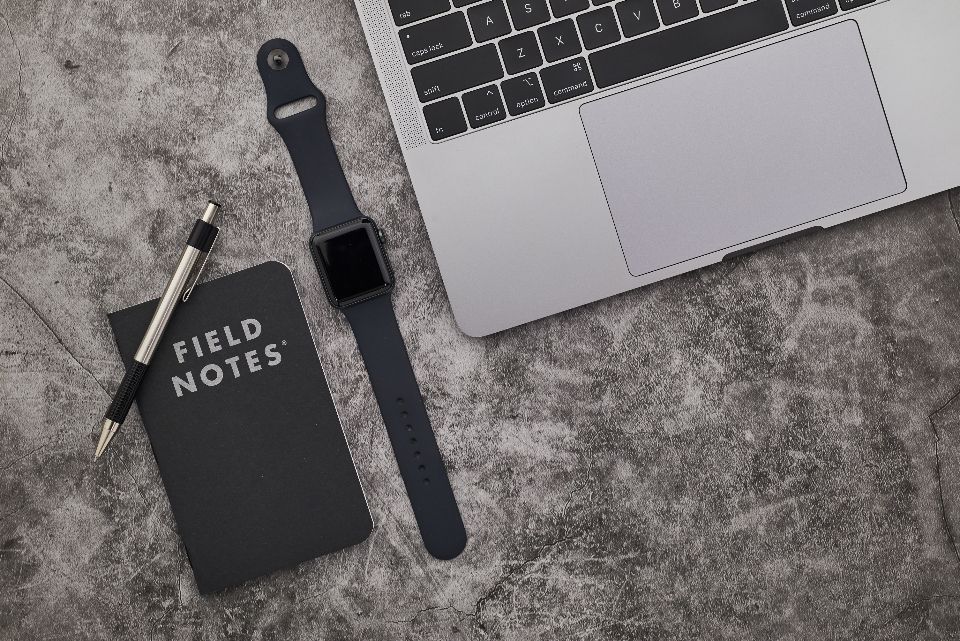 If you're looking for something more serious, this collection of photos from Top Down Tech might be just the thing. It features flatlay photos with various technology and business items such as computers, pens, notepads, coffee mugs, and phones. Some photos even allow you to add a mockup on the phone. This collection would be perfect for high school or college students.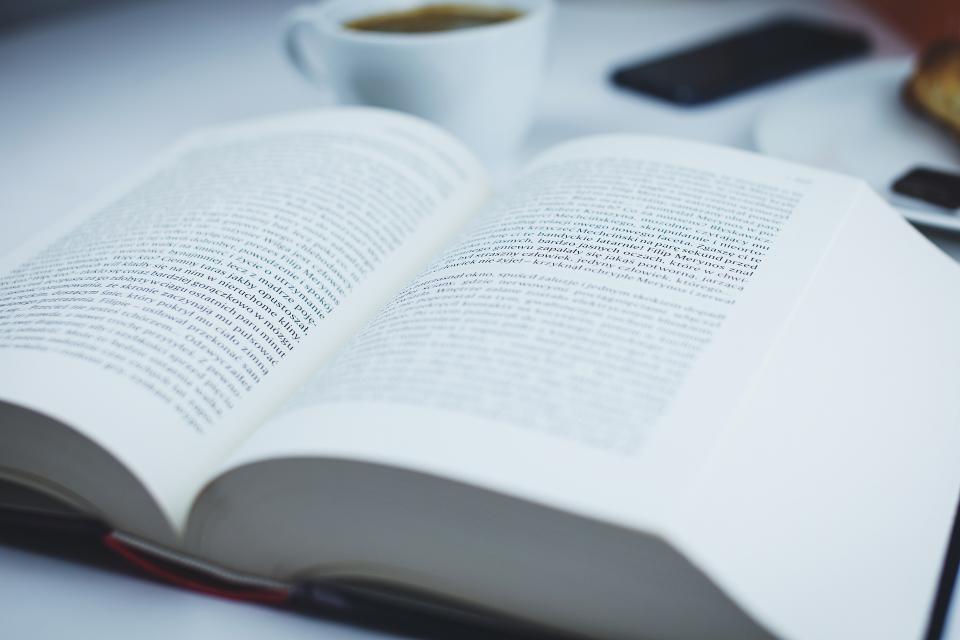 This photo would work well for any material related to reading, books, or learning in general. It features an open book with a blurred coffee mug and a phone in the background. You can use it for presentations as well as a decorative photo in handout materials.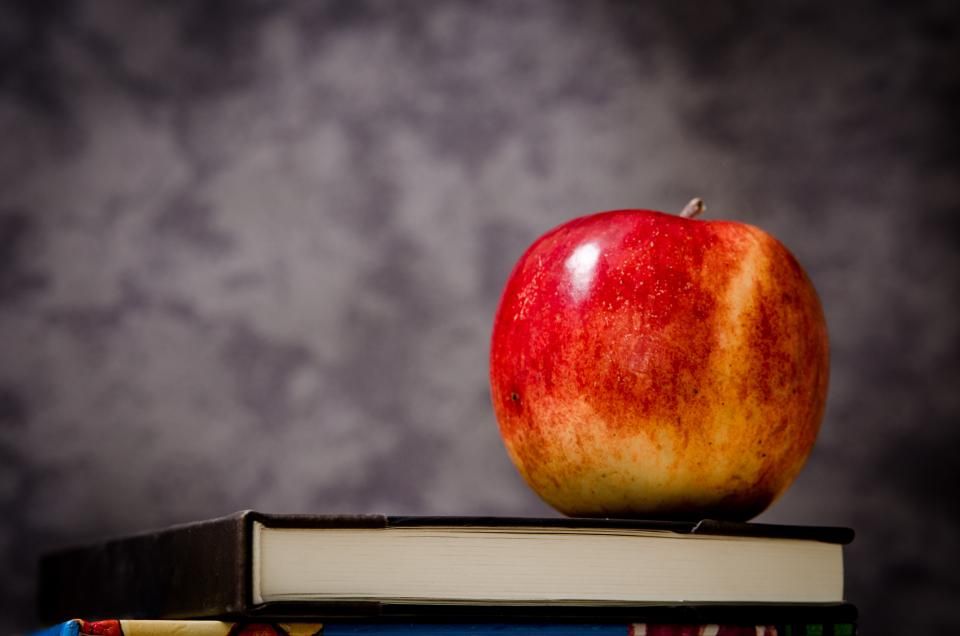 Is there a better way to symbolize teacher and back to school season than with the tried and true classic photo of an apple? This photo has enough white space to be used as a background for any type of presentation.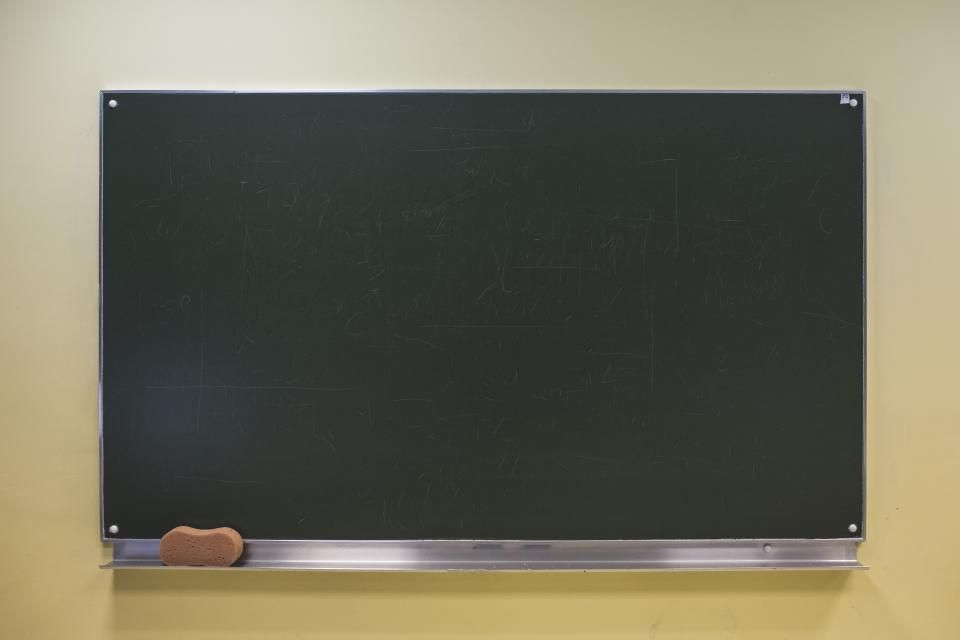 Lastly, here's a photo with a black chalkboard against a yellow background. Similarly to the apple photo mentioned above, this photo would work well for any type of presentation or even as a background for math handouts.