Creative Uses of Free Stock Images for Thanksgiving Projects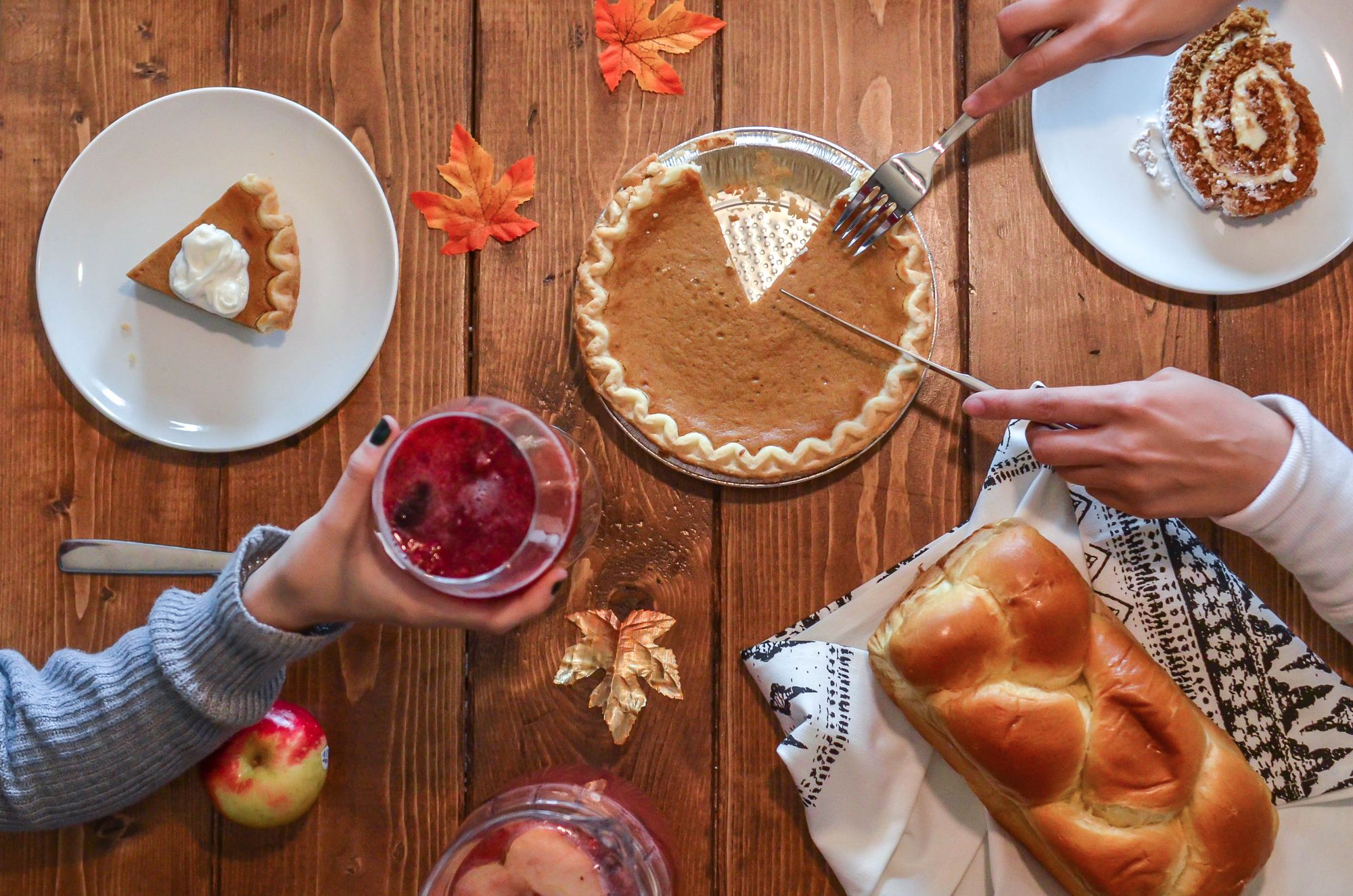 As the leaves morph into a dazzling array of reds and oranges, and the air starts to take on that characteristic autumnal crispness, there's no better time than now to delve into the creative opportunities that Thanksgiving and Autumn provide. For an array of creative professionals—from content creators to marketers and even small business owners—this festive season opens up a trove of avenues to make your projects stand out. This article will be your guide to navigating the rich landscape of free stock images designed for Thanksgiving and Autumn. We'll delve into how you can incorporate these images into various aspects of your work, from social media campaigns to revamping your website and much more.
Why Opt for Free Stock Images?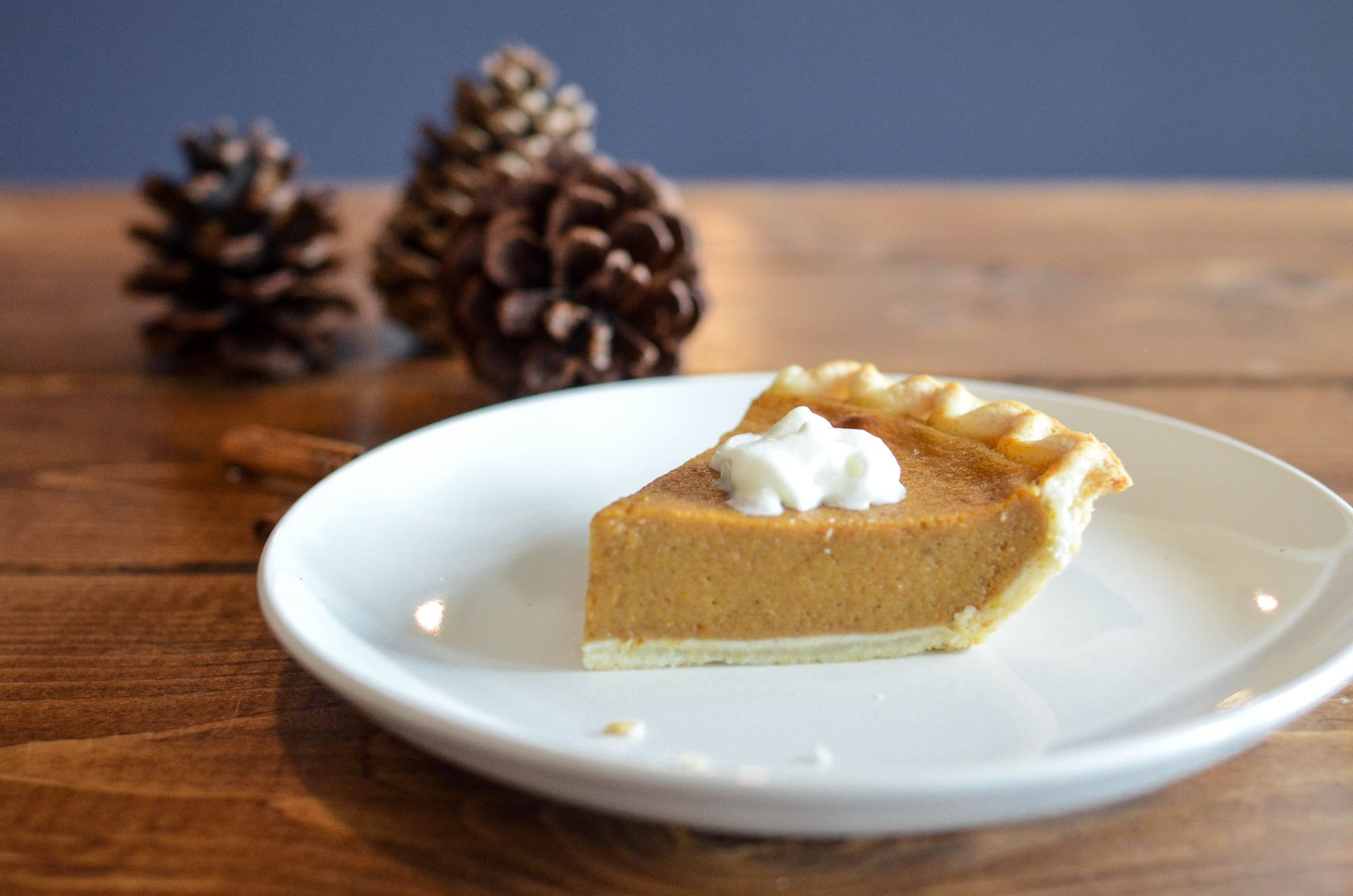 Quality vs. Cost
One might argue that customized photography offers unparalleled originality and quality. While that's true, hiring professional photographers or organizing a photo shoot involves substantial time and financial investment. Free stock images bridge the gap, offering high-quality visuals that can be customized and integrated into your projects, often without any licensing fees.
Accessibility for All
Free stock images are not just a budget-friendly option; they are democratizing creativity. You don't have to be an experienced designer or a big-budget marketer to tap into these resources. From students working on school projects to entrepreneurs creating their first websites, free stock images level the playing field, allowing everyone to produce visually stunning content that celebrates the season.
Best Practices for Using Free Stock Images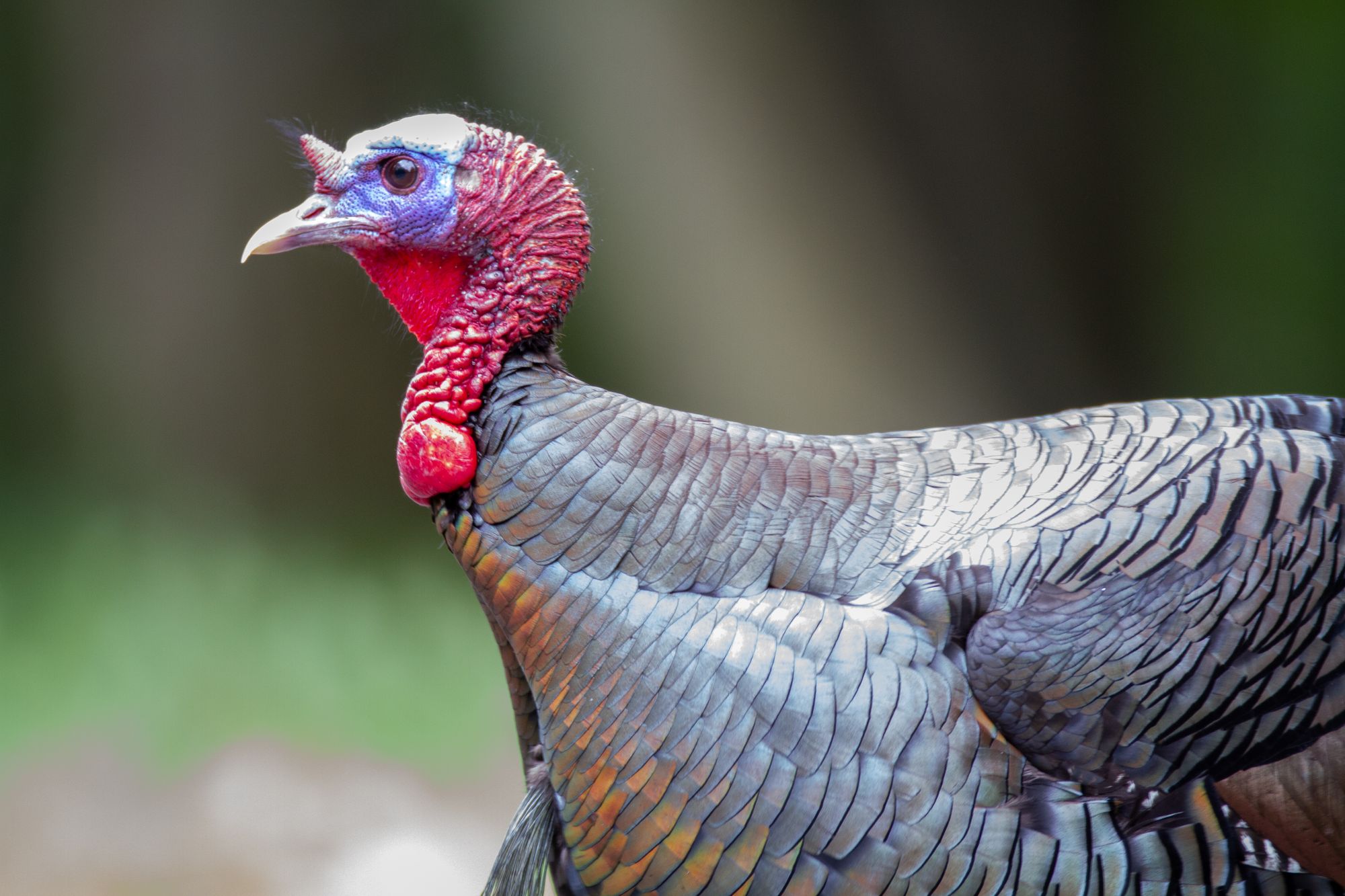 Mind the License
Licensing can be a tricky terrain to navigate, but it's crucial. Some free stock images require attribution, and others may not be used for commercial purposes. Always read and understand the license associated with each image to avoid legal pitfalls. Failing to do so could result in penalties or the need to take down your project altogether, nullifying your hard work.


Relevance is Key
Choosing images that align with the theme and purpose of your project is fundamental. A vibrant shot of autumn leaves may work well for a blog post about fall fashion, whereas a more Thanksgiving-centric image, like a beautifully set dinner table or a cornucopia, might be more appropriate for a holiday promotion. The right image not only enhances the aesthetic of your project but also reinforces its message.
Creative Ideas for Thanksgiving and Autumn Projects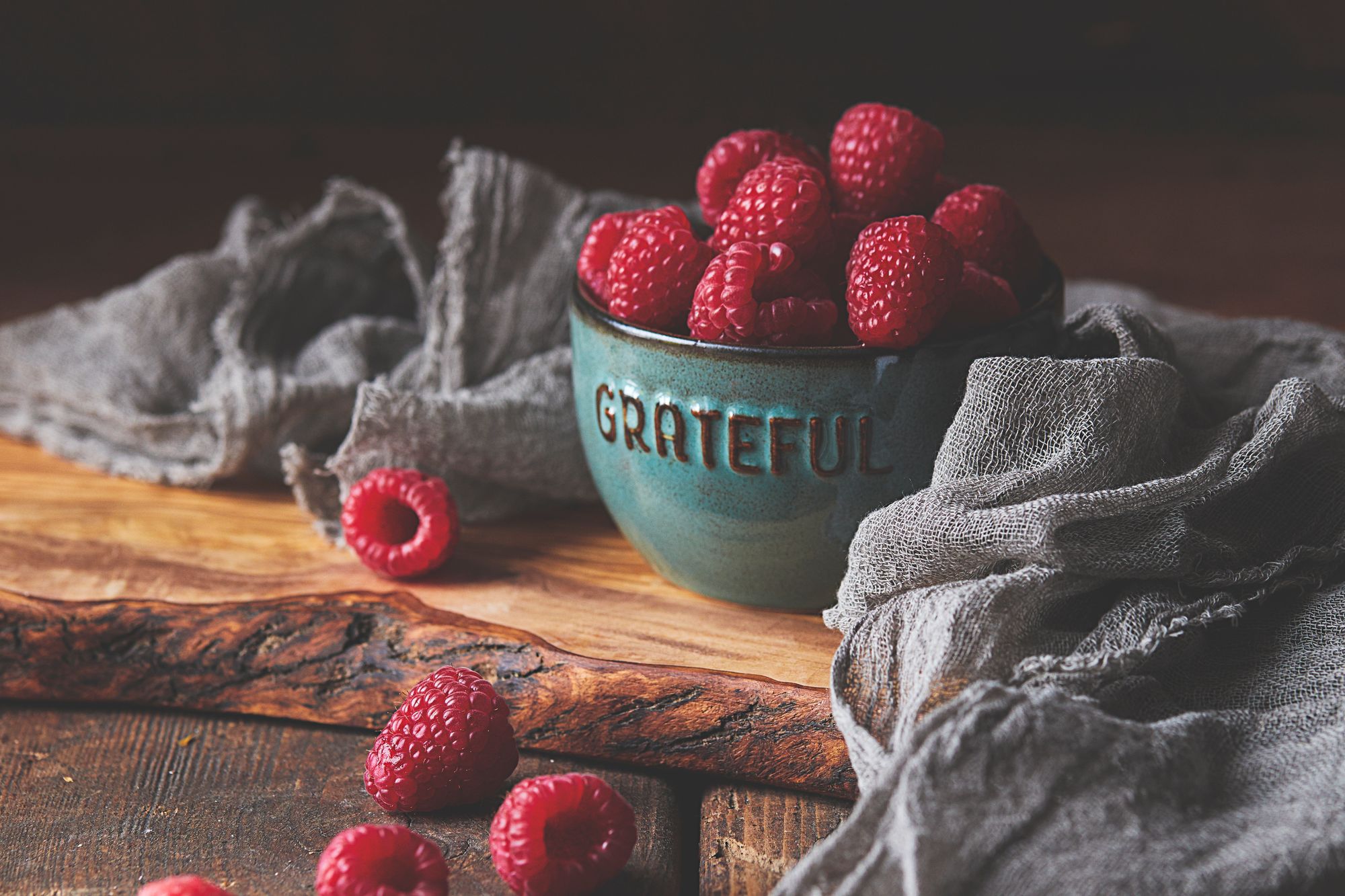 Social Media Boost
There's no denying that a well-timed, seasonal post can significantly increase engagement across social media platforms. Using free stock images that encapsulate the spirit of Thanksgiving or the Fall season can attract more eyes to your posts. Consider creating themed content calendars, where each week has a specific autumnal or Thanksgiving focus, backed by stunning visuals.
Website Overhaul
For many businesses, a website serves as a virtual storefront. Just like you would decorate a physical space for the season, consider giving your website a festive makeover. Incorporating header images, icons, and backgrounds that nod to the season can transform the visitor's experience, making it more engaging and relevant.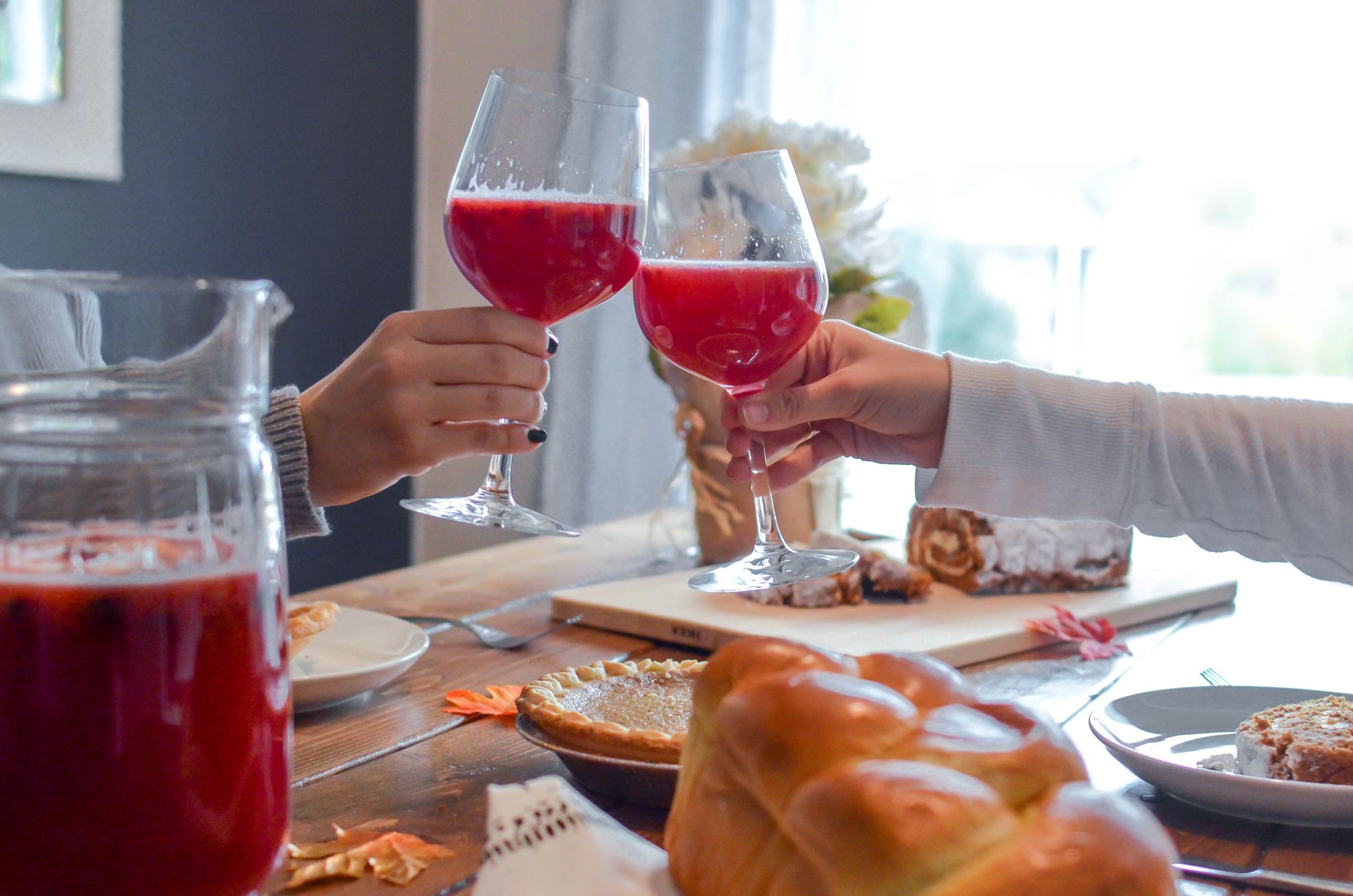 Marketing Materials
Seasonal marketing is not just about announcing holiday discounts; it's about creating a cohesive experience for the customer. Free stock images can be integrated into your email newsletters, flyers, and online advertisements to offer a harmonious and visually pleasing journey that aligns with the festive season.
DIY Greeting Cards
In the age of digital communication, a physical greeting card has a unique, personal touch. Use Thanksgiving and autumn-themed stock images to create memorable, one-of-a-kind cards for your friends, family, or even clients. These custom cards not only convey warm wishes but also showcase your creative skills.
Pitfalls to Avoid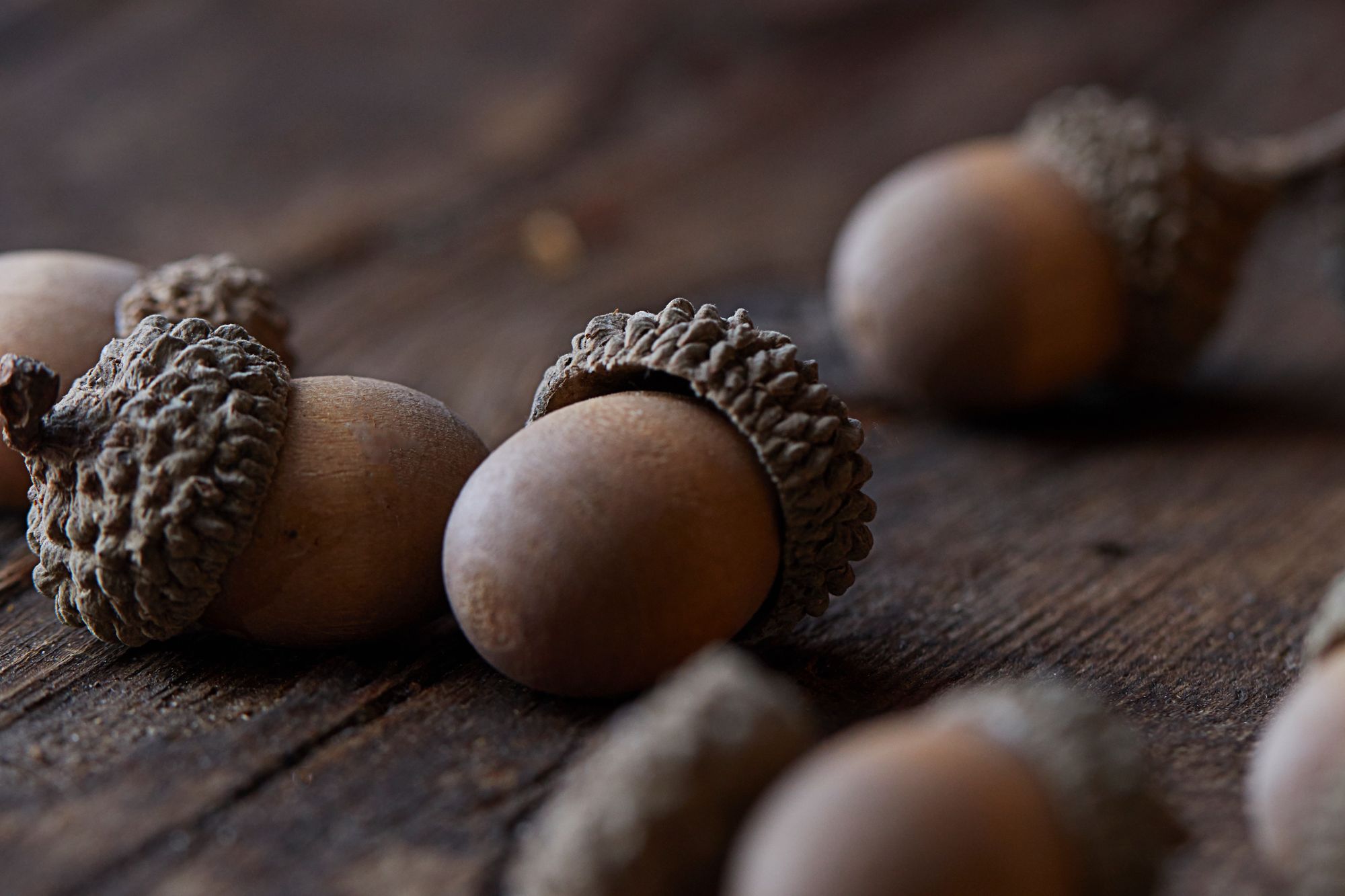 Overdoing It
While using seasonal imagery is beneficial, there's a fine line between effective and overwhelming. Incorporating too many images or ones that are overly ornate can distract from the primary message you're trying to convey. A handful of strategically placed visuals can offer a subtle nod to the season, without overpowering the user experience.
Generic Choices
Choosing images that are overly popular or generic can make your project blend into the background, losing its unique touch. Make it a point to sift through multiple sources or categories, looking for those hidden gems that align with your vision yet stand apart from commonly used options.
Enhance Storytelling through Imagery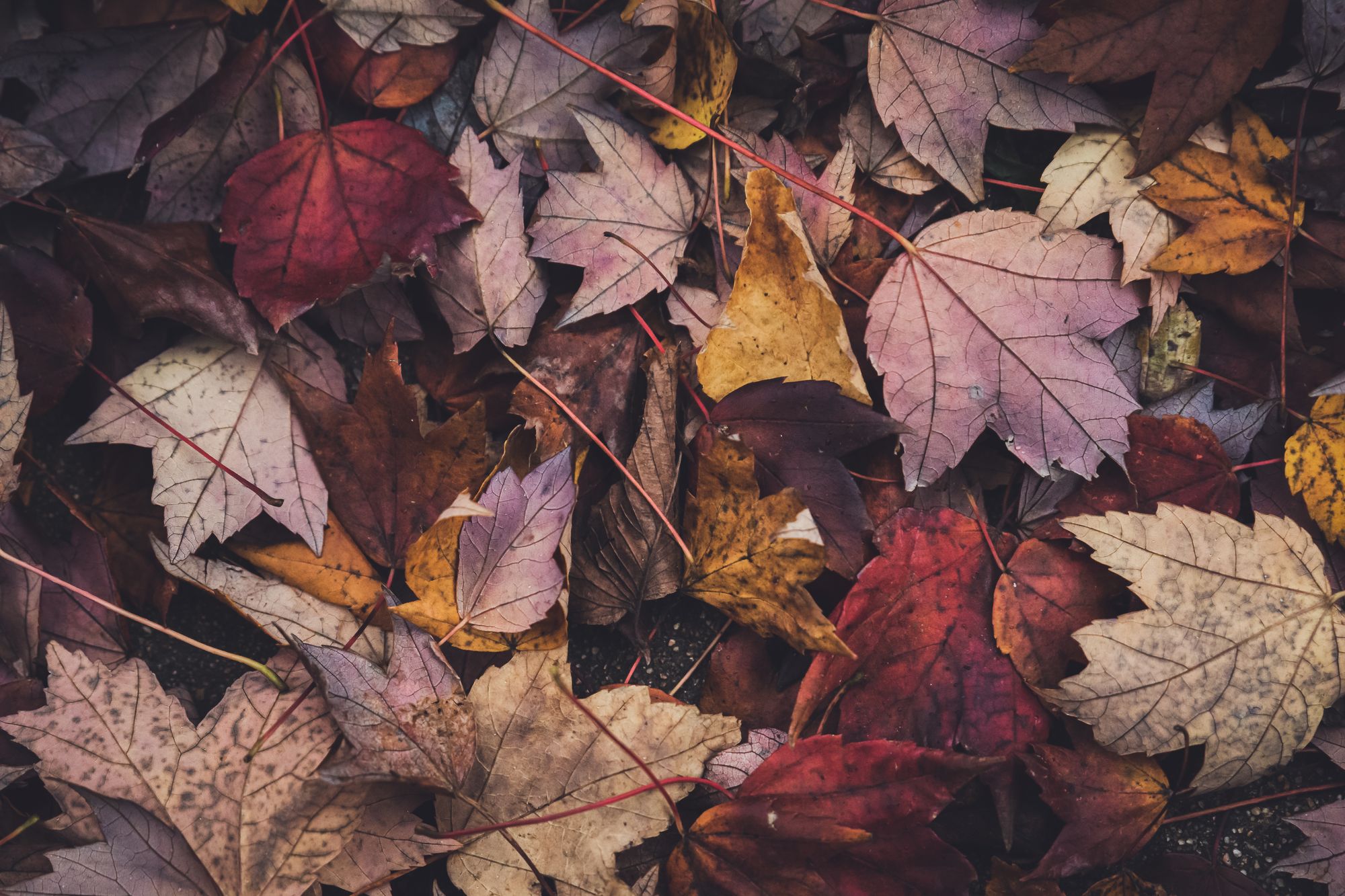 Create a Narrative
Images are potent storytelling tools. When used skillfully, a series of images can tell a captivating story that text alone may not be able to convey. For instance, a sequence of stock images showing a Thanksgiving table being set, the family gathering, and finally, the feast, can offer a narrative arc for your blog post or social media campaign.
Evoke Emotion
The right image can strike a chord, eliciting emotions ranging from nostalgia to joy. When choosing stock images for your autumn or Thanksgiving project, consider the emotional response you aim to provoke. Images with warm hues or family gatherings can evoke a sense of togetherness and comfort, enhancing the emotional engagement with your project.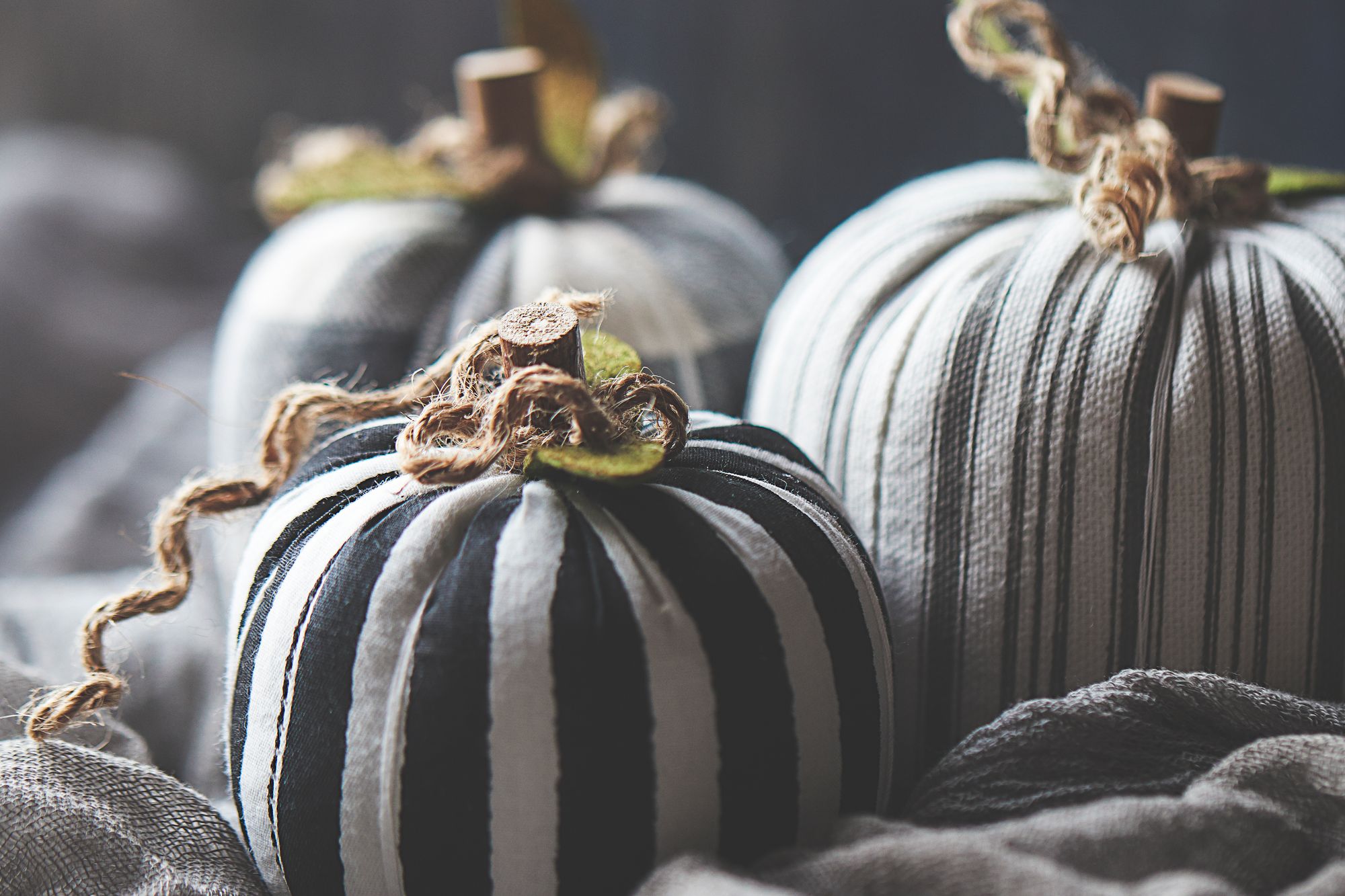 With a judicious choice of free stock images, your Thanksgiving and Autumn-themed projects can transcend from the ordinary to the extraordinary. From ensuring that you comply with licensing regulations to selecting images that enhance your message, these guidelines aim to make your seasonal creativity flourish. We've also highlighted how visuals can do more than just embellish—they can help tell a story, evoke emotions, and deepen engagement with your audience. So this season, may your projects resonate with the richness and warmth that Autumn and Thanksgiving bring to the table.
Here's to a season filled with creativity and inspiration, all augmented by the powerful visual appeal that free stock images can offer!